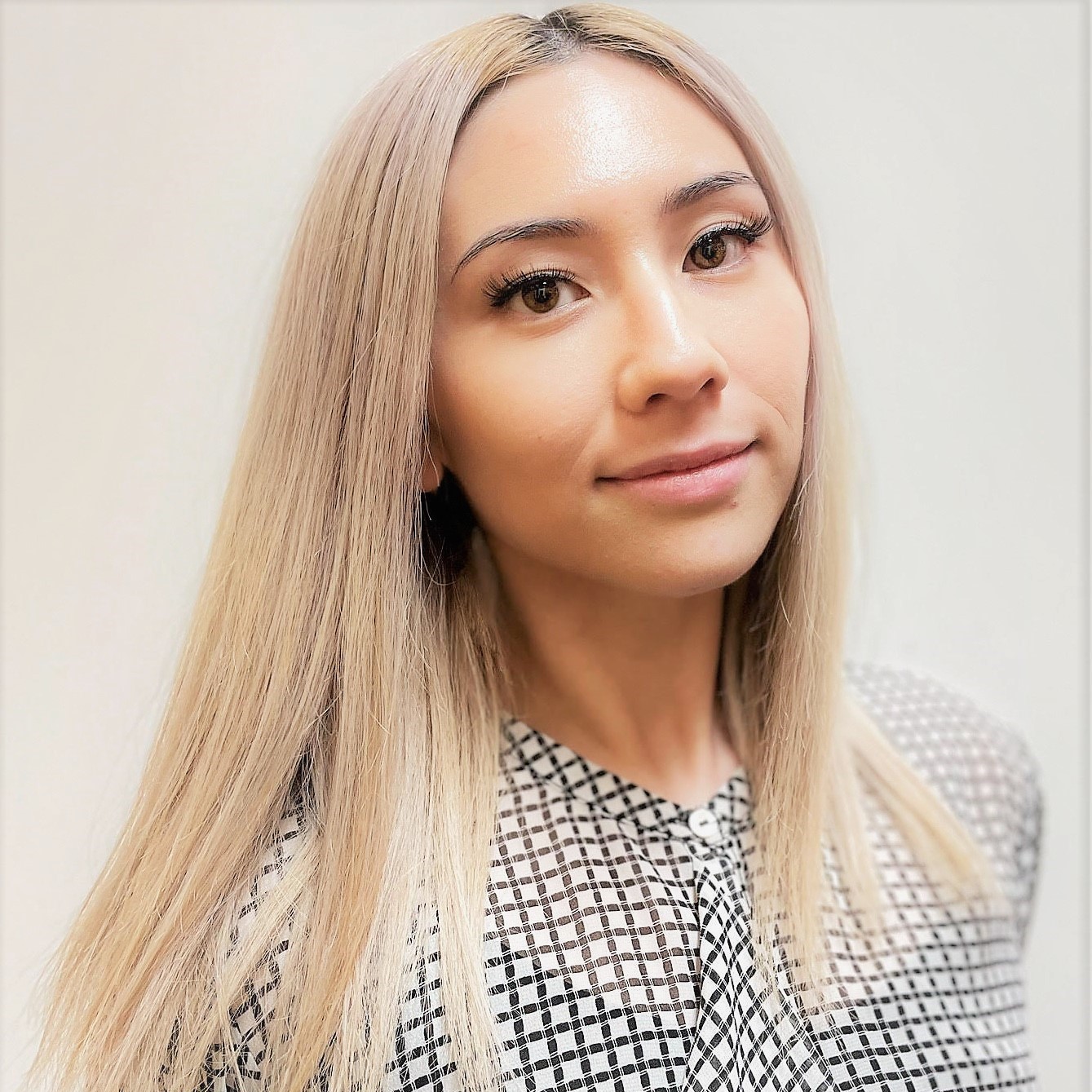 Henderson
Las Vegas
North Las Vegas
Home Is Possible
Home Is Possible For Heroes
The Nelson Group At Berkshire Hathaway Home Services Nevada
10777 W Twain Ave Ste 333 Las Vegas, NV 89135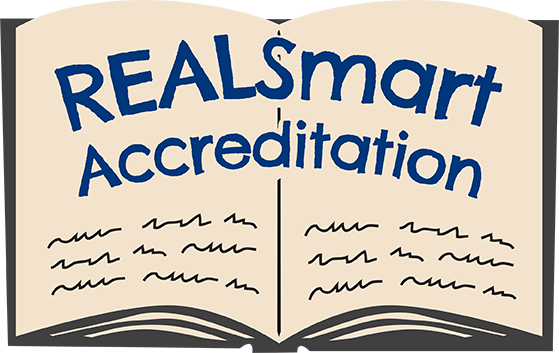 As your Realtor, I will focus on your goals. Whether you are searching for a home to buy,
considering selling a property, or just have questions about the real estate process, I am
here to help you! With our expertise, my team and I will effectively guide you through
the home buying or selling process. My ultimate goal is to enable and empower you with
the information and access you need to be successful in any aspect of Real Estate.