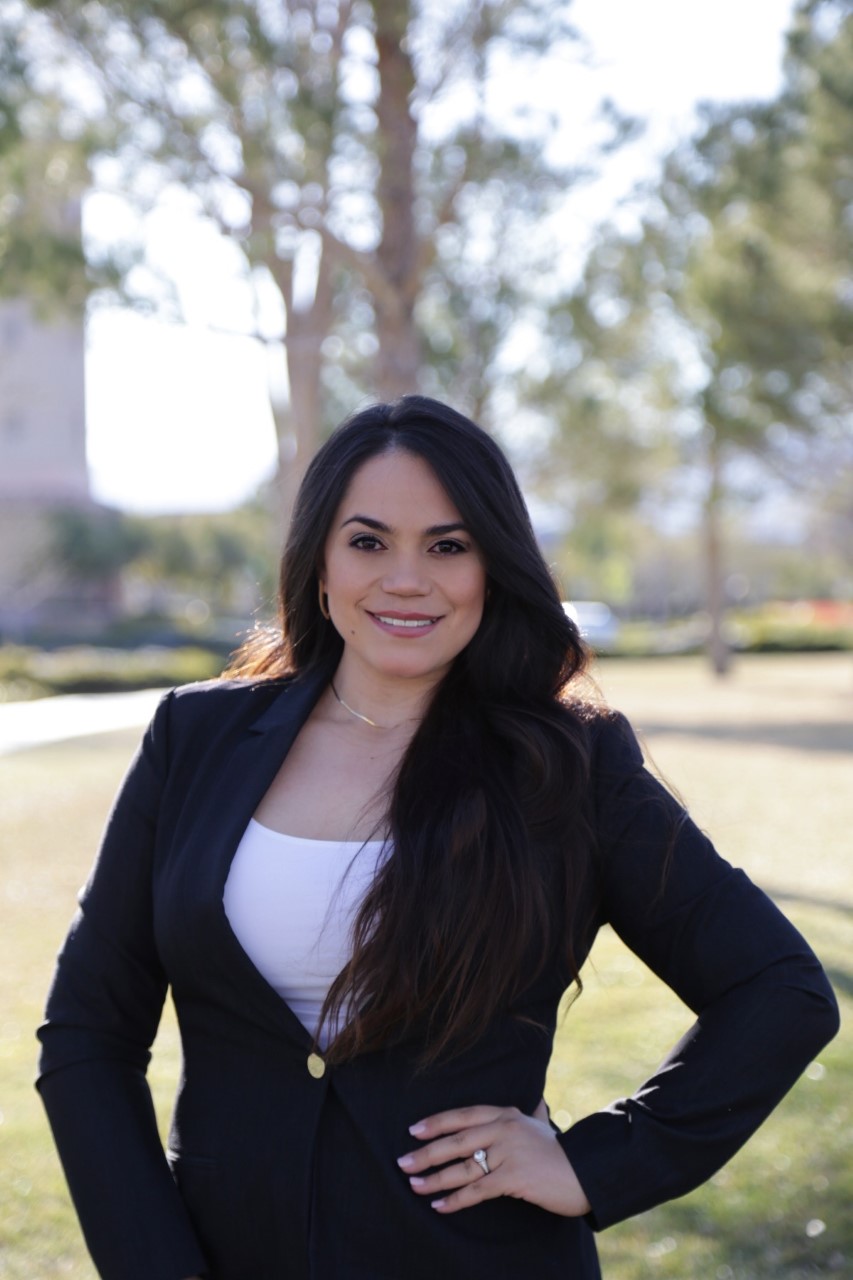 Home Is Possible
Home Is Possible For Heroes
1735 Village Center Cir, Las Vegas, NV 89138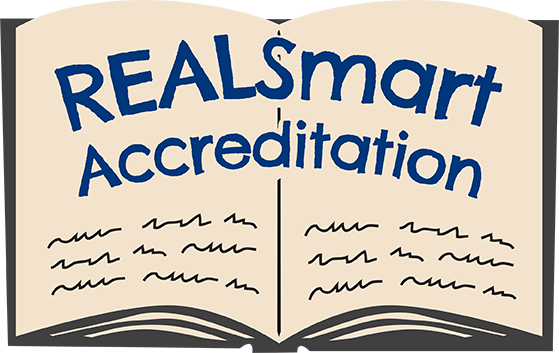 I consider sales the art of providing service. After many years working in sales,
I have learned that listening and caring for your client is vital in building trust and harmony.

Las Vegas made me the person I am today, and for that, I am grateful to this city.
I became a realtor committed to helping families and individuals go through selling or buying their homes.

Getting into a real estate investment is an excellent fulfillment for anybody, either because
you finally find your perfect home or because you want to sell your home and move to the next chapter of your life.
There are always emotions involved in this process. I understand from my very own experience
(before being a realtor) how stressful it can be. Allow me to guide you confidently through this real estate voyage.

Your journey starts here.