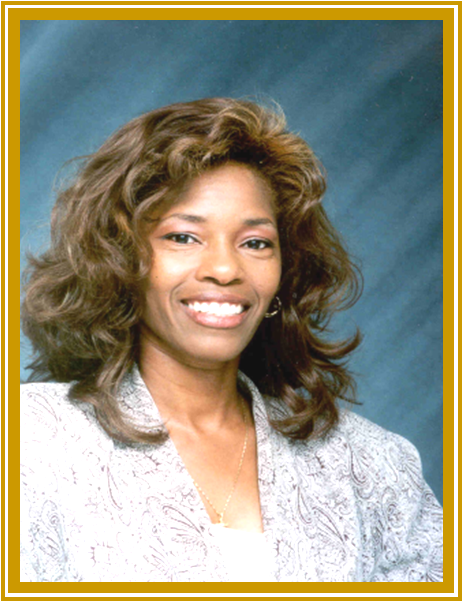 Boulder City
Henderson
Las Vegas
Pahrump
North Las Vegas
Home Is Possible
Home Is Possible For Heroes
Las Vegas Lifestyles Realty, Llc
5836 So. Pecos Road #303 Las Vegas, NV 89120
I received my real estate license in 1989 and became a broker in 2003. I received my BA in Business Management from the University of Phoenix in 1998; and became an ordained minister through the African American Episcopal Denomination that same year.
I have been involved in mortgage lending with different companies from 1978 through 2013 while also working in the real estate sales arena. When the market changed, and the laws changed for both mortgage lenders and the real estate industry a decision had to be made. Should I stay in lending or in real estate sales; I chose real estate sales. Why, because I enjoyed helping first-time home buyers search for and obtain their first home.
Opening Las Vegas Lifestyles Realty, LLC in 2003 was the next step for me. It was a joy for me to assist my church in navigating through the home building process of 10 new homes for first-time buyers. During that process I worked with the buyers helping them to understand the loan application process. However, I do not focus on first-time buyers only, I work with all buyers and sellers and property types, be they first time buyers, moving up, investors, or empty nesters. I take pride in working with sellers to obtain the highest possible sales price for their home. Likewise, I have helped First-time Home Buyers successfully achieve their desire for homeownership.