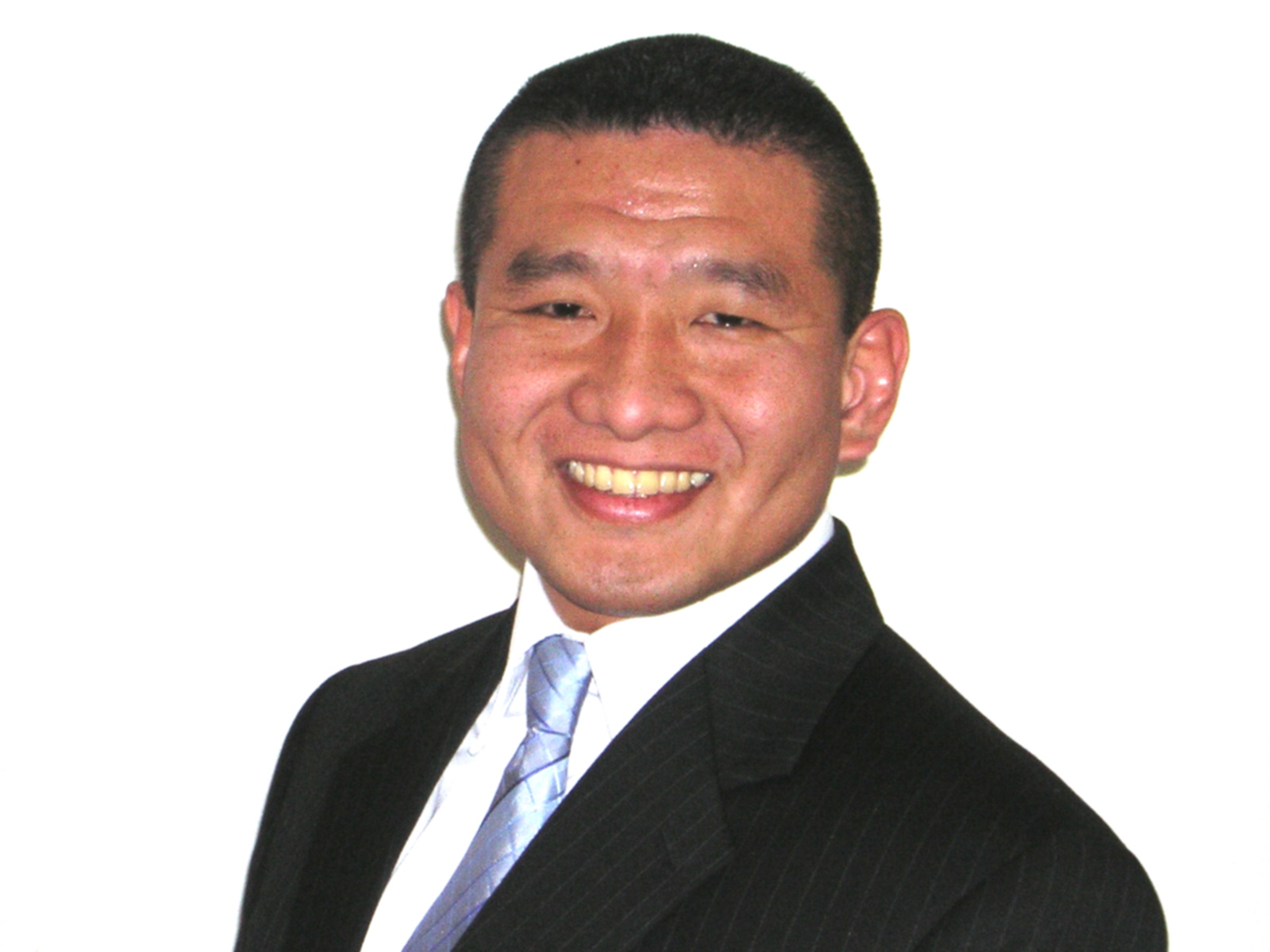 Boulder City
Henderson
Las Vegas
North Las Vegas
Nellis AFB
The Lakes
Home Is Possible
Home Is Possible For Heroes
BETTER LIFE REALTY 4280 S. Hualapai Way, Suite 107 Las Vegas, NV 89147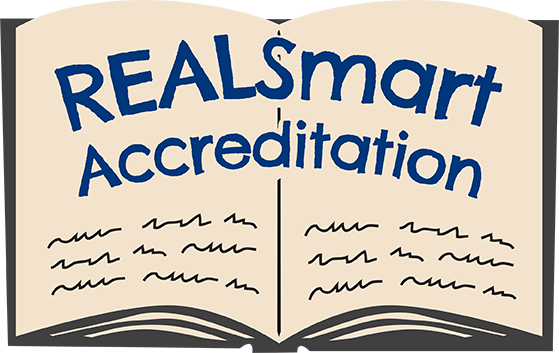 Aloha,
I am a licensed Real Estate Broker Salesperson NVRE: BS.145991 with Better Life Realty, who is no stranger to the Las Vegas Real Estate Market and Investing.
Member of the Las Vegas Realtors and affiliated with NextGen REI and FSBOVault.net and numerous other real estate professional and investment networks so I am familiar with many aspects of real estate, including seller financing, lease options, and even investment properties.
I am a proud US Navy Veteran who served for over 10 years and continue to uphold the core values of honor, courage, and commitment.
I understand that moving and relocating can be a daunting endeavor.
I also have been in workforce services for over 5 years and can offer
Career & Job Coaching thru my other business under Pursue Success & Greatness LLC which fees may apply and are separate from any of your real estate activities and transactions.
I have a true passion in helping people and can help you navigate in your transition.
I share the same values with Better Life Realty and have joined an amazing team.
At Better Life Realty, we are a full-service real estate broker and we offer all the services any of the other brokerage and beyond.
And with a Team of Professionals at Better Life Realty, we have well over 10 years of experience in real estate, including marketing, investing, and everything in between.
Something we do different at Better Life Realty is about helping you get to the next destination of your life.
Selling or buying your home is just part of the journey to your next destination.
Completed the RealSmart Accreditation Course on Oct 20, 2021.
$500 HOME BUYER REBATE…
When you use my services in buying your next home, GET A $500 HOME BUYER REBATE that Can Be Applied Towards Your Closing Costs or Home Warranty.
SHOP FOR YOUR NEXT HOME TODAY!
OR...
Why not Buy a New Home?
SELL YOUR HOUSE TODAY & CASH OUT$$$$
We now offer FEE FOR SERVICE, an alternative option from being stuck in a commission-based contract to sell your home. It could cost you as little as $2,000 to get your home sold and keep most of your home equity in your pocket.
REQUEST FOR YOUR FREE HOME SELLING FEE FOR SERVICE CONSULT TODAY!