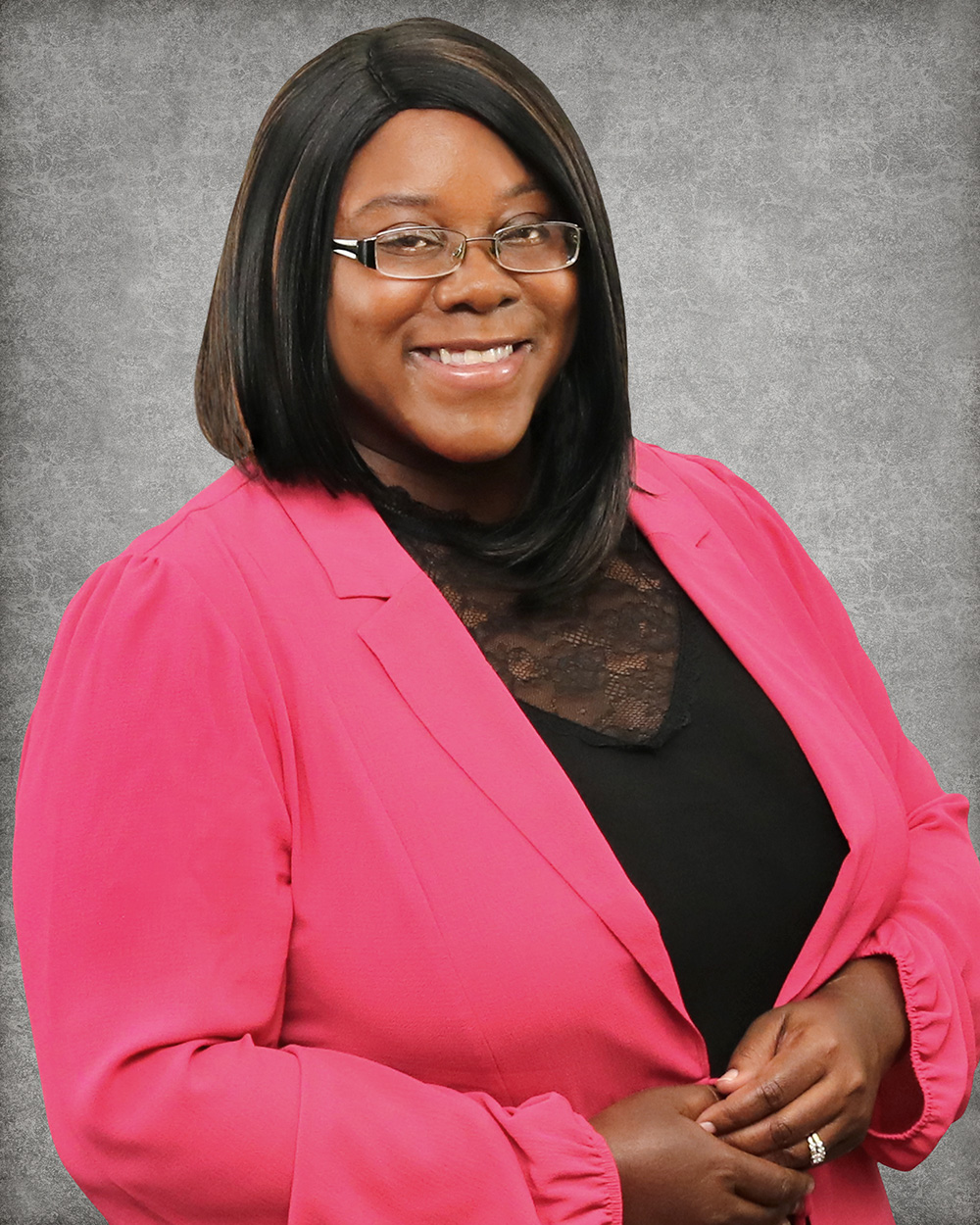 Henderson
Las Vegas
North Las Vegas
Nellis AFB
The Lakes
Home Is Possible
Home Is Possible For Heroes
777 N RAINBOW BLVD SUITE 120 Las Vegas, NV 89107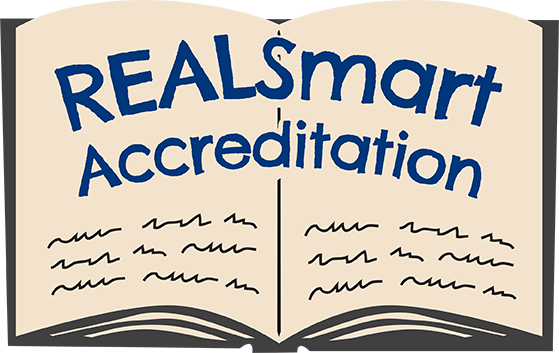 PROFESSIONAL FOCUS
Mekia's focus is to help you achieve you dreams whether it's buying your first home, selling your home or property, or helping you rent a home. She will listen to what you are looking for in your housing needs and develop a plan of action to help you make it a reality.
BUSINESS PHILOSPHY
As your realtor, Mekia will put you first. The purchasing, selling, or renting of a home or property can bring unwanted stress, but Mekia wants to help ease that stress for you and make your experience pleasurable.
SKILLS AND BACKGROUND
Mekia has had a split career that brings experience of helping others and customer service together. She has helped others while working for the local school system and in the social services sector. While working in the other areas she had a desire to help others achieve home ownership, eventually becoming a realtor. Mekia enjoys meeting people and would love the opportunity to help you and/or your family in making one of your dreams come true.