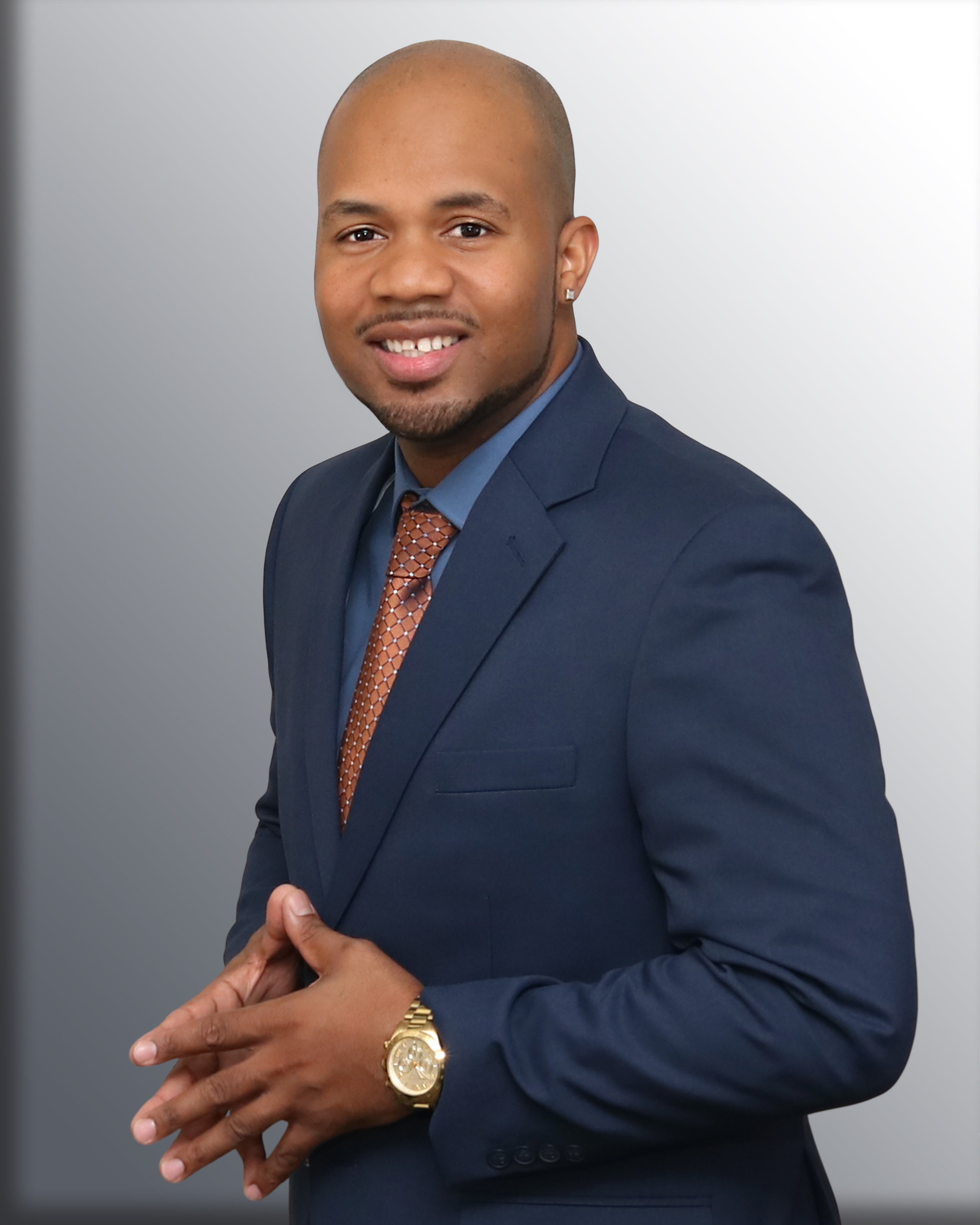 Boulder City
Henderson
Las Vegas
North Las Vegas
Home Is Possible
Home Is Possible For Heroes
2080 E Flamingo Rd Unit 100 Las Vegas, NV 89119
The Distinguished Realtor, Christopher Lewis, is a proud native of California. He brings the distinct knowledge and expertise in the realm of real estate, providing each client with care and personal financial guidance. Christopher's goal is to put his clients at ease throughout the home buying and selling process. He creates a clear path in selecting the right home, getting an offer accepted, and creating a smooth closing. He takes great pride in listening to each client's needs and helping them achieve their dreams.
As a very skilled real estate professional, Christopher recognizes and values the trust clients place within him as their trusted advisor. He strives every day to exceed their expectations with his knowledge of the current market, negotiating skills as well as consulting for investing purposes. Motivate, Educate, Elevate!​​​
Throughout The Distinguished Realtor's life, he prides himself with over 10 years of entrepreneurship and business leadership. He was a Master Barber providing professional stylist services to celebrities and businessmen. Christopher passionatelysupports his community through working with non-profit organizations, mentoring young entrepreneurs, and coaching youth basketball. He believes seeking a career in your passion and giving back to the community is essential to living a fulfilled life.