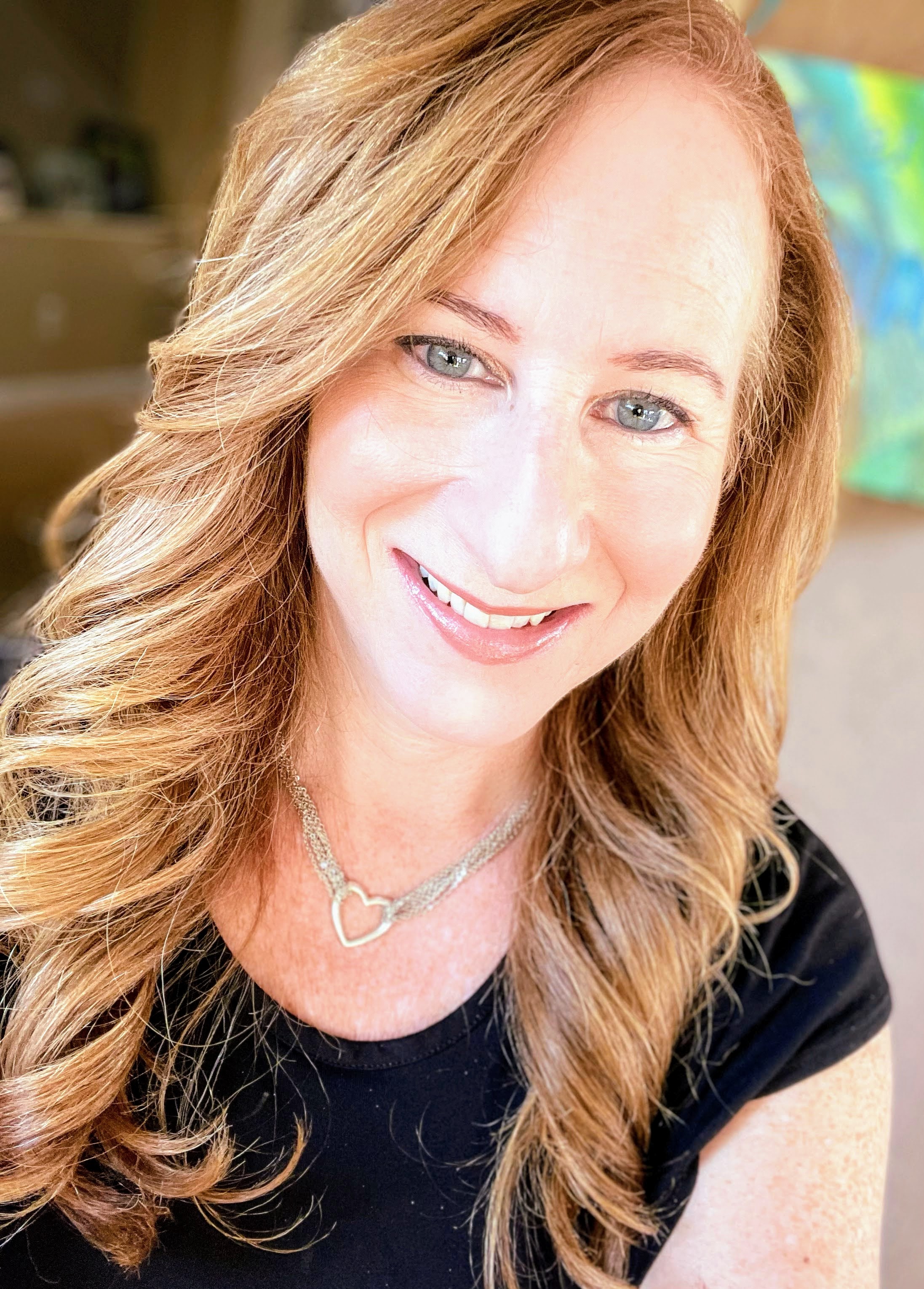 Henderson
Las Vegas
North Las Vegas
Home Is Possible
Home Is Possible For Heroes
10854 Griffith Peak Las Vegas, NV 89135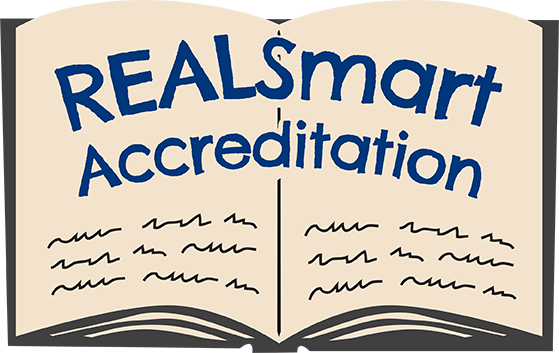 As a seasoned real estate professional with over 15 years in the business I can assure you that you are in good hands. I have the knowledge, professionalism and work ethic to make your home buying & selling experience successful! I strive to make the process of buying and selling a home exciting and fun.
Las Vegas is growing rapidly and I'm here to show you the best our city has to offer in real estate.
My top priority is helping my clients find the home they always dreamed of living in. Having lived in Las Vegas for for over 14 years. I understand what makes our community and the people who call it home, so special. That's what it takes to truly be a local real estate agent. Not just expertise in negotiation and marketing and access to real-time market data but a love and understanding of our community and the people who live here...just one reason to choose me to stand by and for you!
I cherish the relationships I have built along the way and the trust I've earned with my clients. Whether you're looking to sell, locate your dream home, or buy an investment property, it is my commitment to give you extraordinary service and accomplish what is best for you.
Lynda.Epstein@exprealty.com