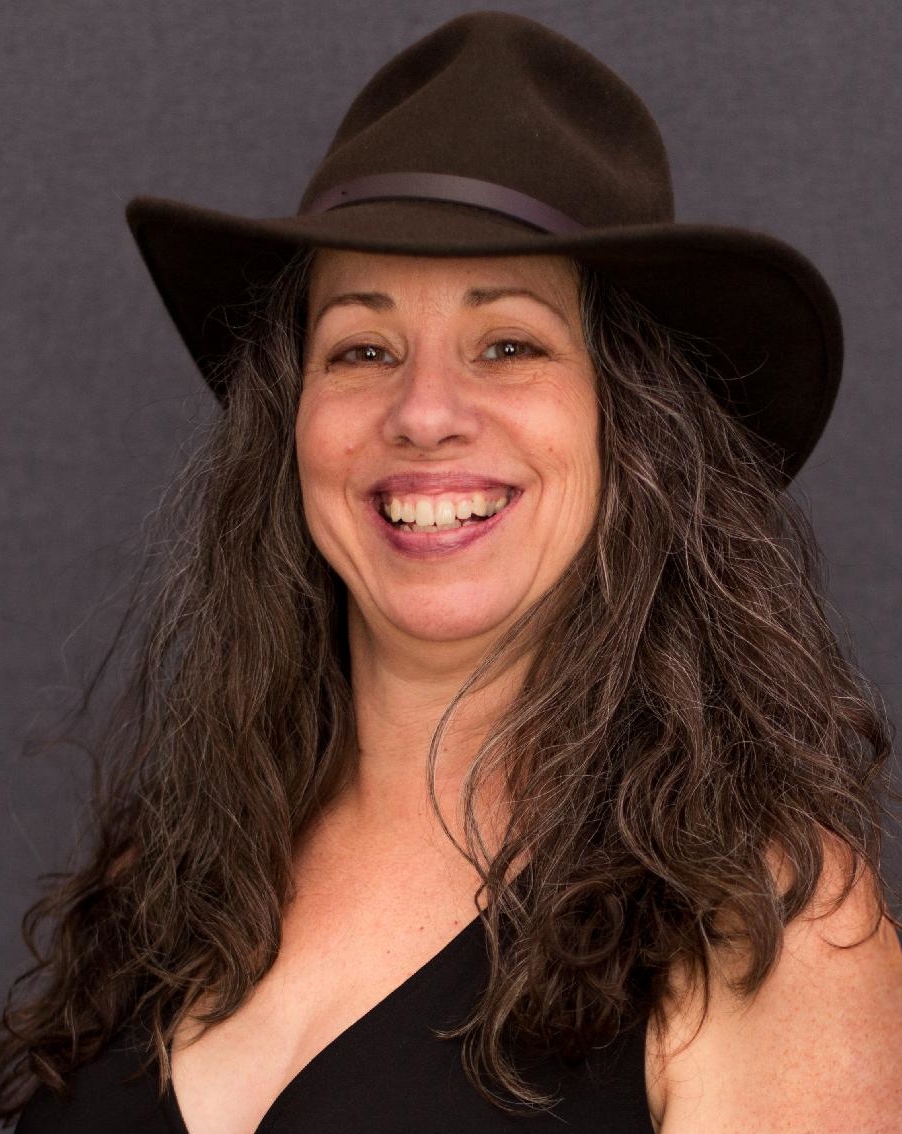 Boulder City
Caliente
Henderson
Las Vegas
Pahrump
Mesquite
North Las Vegas
Laughlin
Panaca
Pioche
Tonopah
Beatty
Moapa
Amargosa Valley
Alamo
Goldfield
Hiko
Indian Springs
Logandale
Nellis AFB
Overton
Sandy Valley
Home Is Possible
Home Is Possible For Heroes
2470 Paseo Verde Pkwy Suite 140 Henderson NV 89074 *Meet by appointment from Southern to mid-Nevada and by teleconference or telephone with those farther north.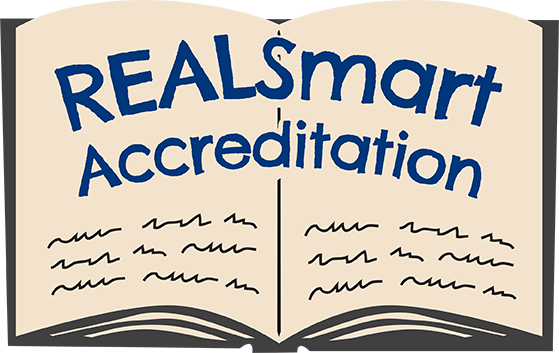 Home Is Possible. These are terrific programs created to thank you for your service to our community. I ask you take a look at my website and to my own community service, in making your decision as to who to trust to assist you in making what may well be the largest purchasing decision of your life.
I've lived in Nevada for over 40 years. My experience in Las Vegas real estate began when my father took me to work with him walking new home construction sites for the first new home builder in what was to become Green Valley, in Henderson. I worked for the county for over 23 years, in law enforcement, family services and court administration and have served on various non-profit boards for decades, at the local, state, regional and national levels, assisting every demographic you can imagine and dealing with every kind of situation that you can imagine.
In real estate, I assist traditional buyers & sellers, as well as investors, and you will see from my reviews that I am respected in the professional because I value each and every person I work with. I am honored to be in the "Inner Circle" of my real estate brokerage as a top producer, building relationships that increase opportunities for my clients. "If there's a way to make it happen, Amy will get you there" has often been said by the owner of Resolution Realty, as I find new, creative solutions to assist my clients. Another indication that I am the right choice for you - I am trusted by my broker, who's been in this business for 44 years, to mentor new agents.
You & I will work together to help you reach your goal of home ownership with a great team: the right lender who's thorough & attentive; the experienced inspector who gives great feedback on health & safety concerns as well as ideas about lifetime maintenance of your home; the insurance broker who scours the available options and reviews policies with you to be sure you have what you need to protect your home & your belongings; the home warranty rep who is available when needed, to make sure if something does arise after-the-fact, that you receive continued great service & your choice of contractors.
I am licensed for ALL of Nevada, but focus primarily on Southern to mid-Nevada. If you are interested in an area not indicated and want to work with me, text or call me to discuss, and we will either work it out - or I will refer you to another Realtor that I help screen. Same goes for if you are looking for a Realtor out of state; chances are, I know someone - and yes, I do receive a fee for referring you to them, but that is paid after / thru a transaction.
Simply put, my job is to make this process as simple & easy as possible for you. I strive to answer your questions before you ask them. I am available 24/7 by text to clients who sign with me, because, again, I grew up in 24/7 Nevada communities and I work with clients who work not only 9-5 jobs, but may work swing shift or overnight shifts. I am available for telephone calls as well, and am one of those rare folks that actually answers the phone during business hours, unless I am with another client or attending or teaching a class.
I look forward to working with you to help you realize your dreams. Let's begin your journey toward home ownership because yes, HOME IS POSSIBLE - contact me today!