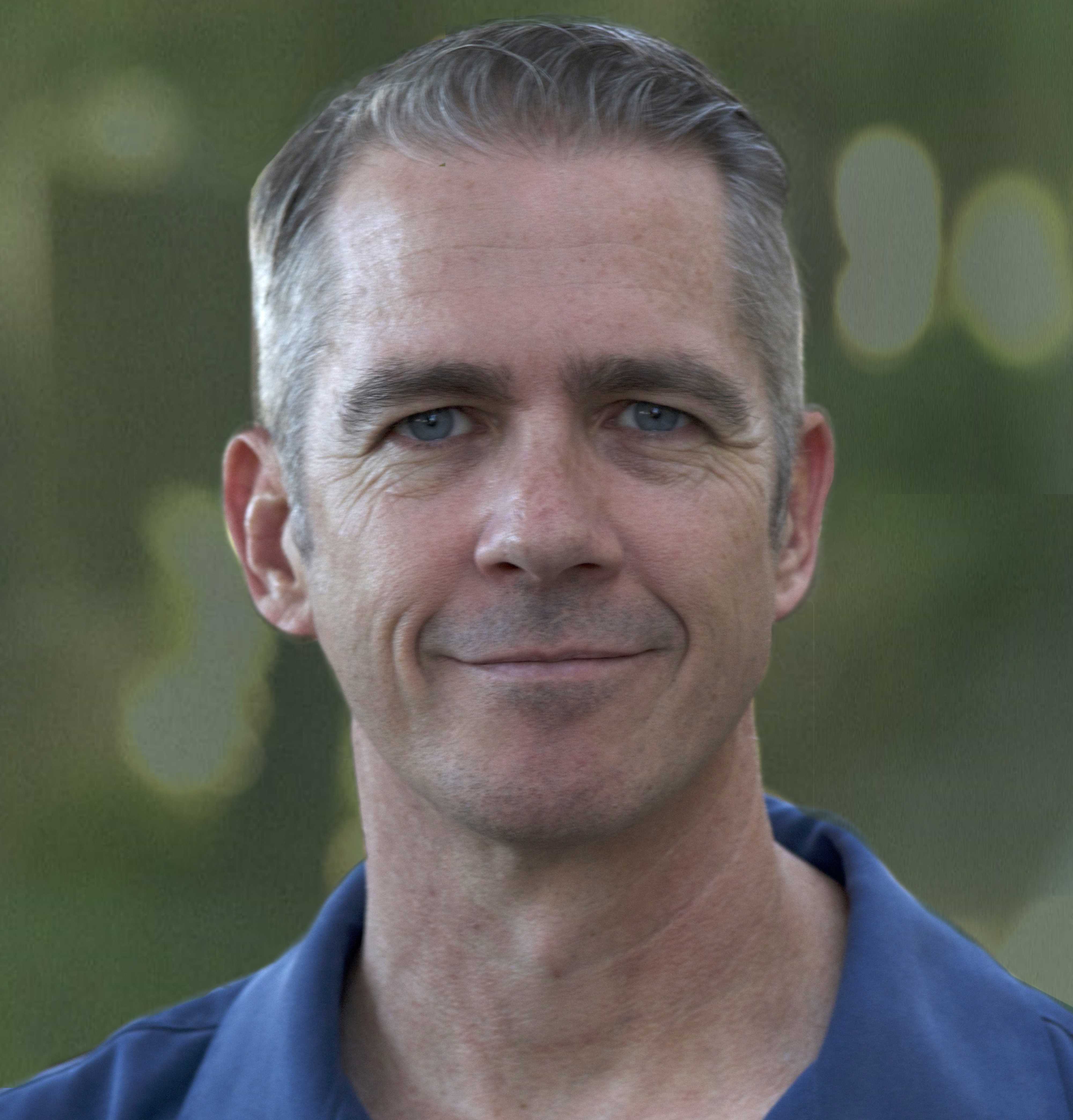 Boulder City
Henderson
Las Vegas
Pahrump
North Las Vegas
Searchlight
Cal Nev Ari
Nellis AFB
The Lakes
Home Is Possible
Home Is Possible For Heroes
8395 W Sunset Rd, Las Vegas, NV, 89113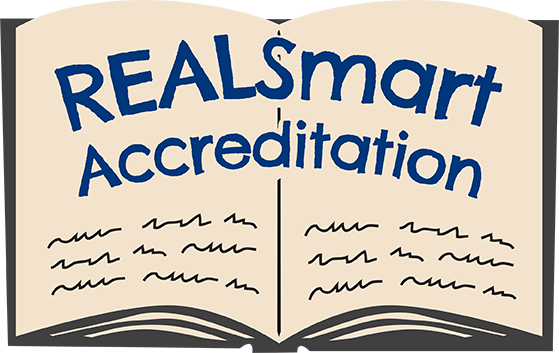 Sean Brown is a full-time real estate agent in Las Vegas and Southern Nevada. Sean's real estate career began in 2003 at which time he became the top producing agent for a Coldwell Banker brokerage with the Most Listings Sold as well as closing the Most Transactions. He was the Co-Committee Chairman of Las Vegas Realtors (GLVAR) Forms Committee that created the Residential Purchase Agreement that is still in use today. He founded the National Association of Residential Real Estate Advisors to help investors diversify their portfolios in other national markets with a network of screened and qualified investor savvy agents.

During the market down swing Sean returned to flying 747s for United Airlines where he had a 20 year career that had followed a 12 year career as an Air Force Pilot and Loadmaster (SSgt). Sean comes from a family of serial entrepreneurs which led to his participation in the startup of Frontier Airlines (1994). Sean is a business consultant for startup and expansion companies, creating financial projections and facilitating due diligence, a skillset that helps him objectively evaluate the broad spectrum of real estate opportunities. More information on Sean's non-real estate experience can be found at https://www.linkedin.com/in/seanbrown.

An agent with an extensive support team is going to close a lot more transactions than an agent that has to go it alone so Sean picked a team that knows how to support it's agents and their clients. Sean joined the Petrosian Team in 2021, a year in which the team closed over $100 Million in transactions in Las Vegas. With backup agents and a robust office staff you'll be able to tour properties whenever your schedule permits.

These days Sean is focusing on several demographics where his experience and skills are best applied. He's looking to work with Military Personnel, Senior Citizens (as he's now one himself), and Real Estate Investors. Each of these groups have special needs and Sean has first hand experience working with them. That said Sean's talents are just as valuable in any residential transaction.

Contact Sean Brown today.
S.194943 MLS 202497