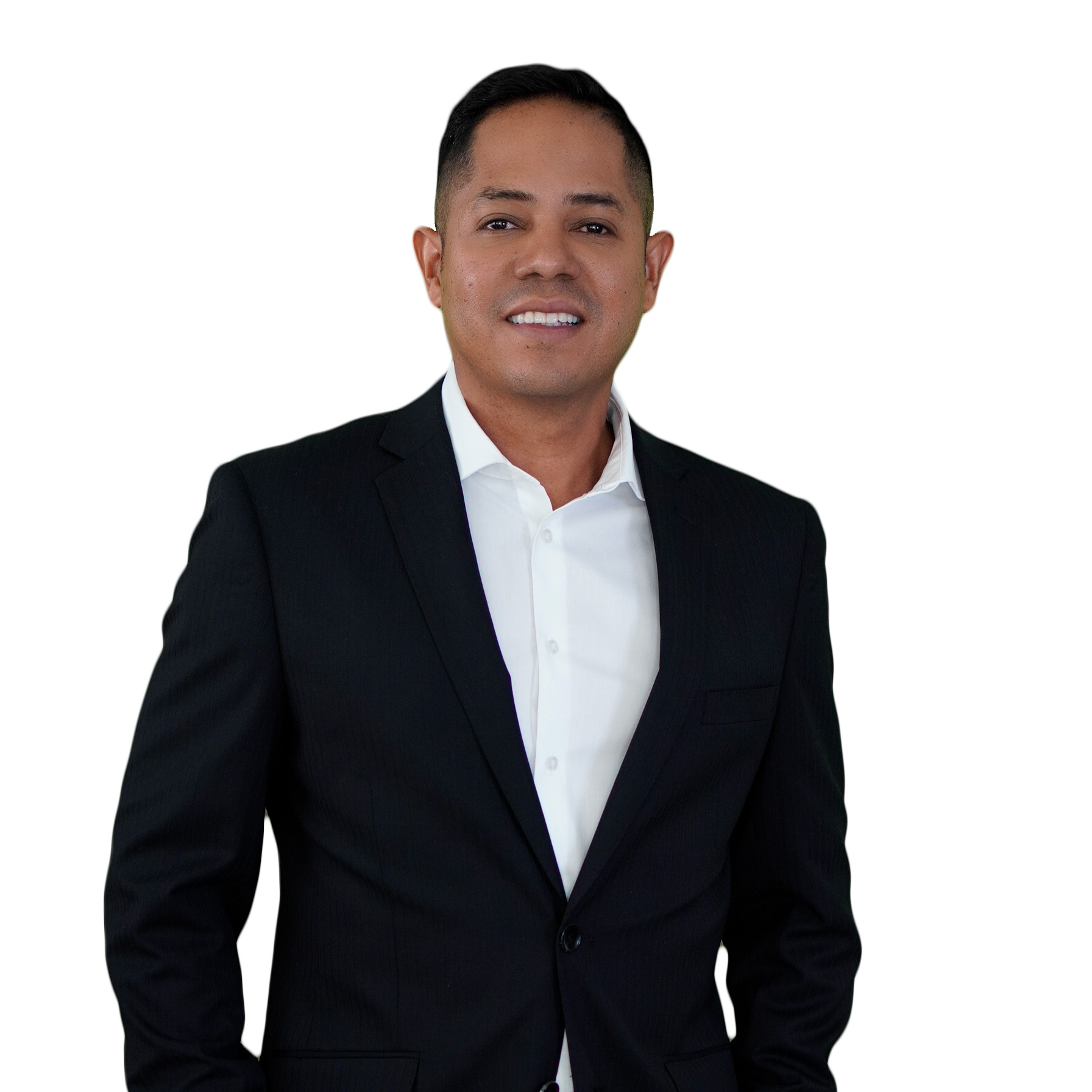 Henderson
Las Vegas
Pahrump
North Las Vegas
Home Is Possible
Home Is Possible For Heroes
6862 S. Rainbow Blvd # 120 Las Vegas, NV 89118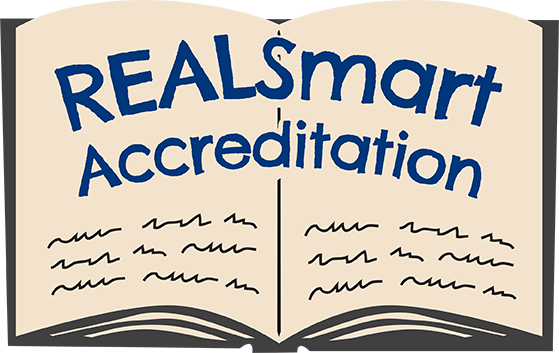 With over 19+ years of real estate experience and a 28+ years resident of Las Vegas, William McKnight's knowledge and experience can help you in your real estate purchase today.
William McKnight is proud of being part of a real estate team of dedicated professional real estate agents with hundreds of transactions of experience. With constant education, research and networking with other real estate and mortgage professionals, he has been able amass a strong support group to make your real estate experience a more smooth and pleasant one. Serving clients real estate needs by building one-on-one relationships and achieving positive outcomes is William McKnight's goal in every transaction.

From Short Sales, Foreclosures, traditional sales, and investor development, William McKnight is ready to provide the best most professional service.
Please feel free to explore the website and if you have any questions, would like to see a home in person or to discuss your home's value, please give me a call today.