 Fernley
Dayton
Yerington
Fallon
Home Is Possible
Home Is Possible For Heroes
Realty World - Ballard Company, Inc.
2450 Hwy 95A PO Box 885 Silver Springs, NV 89429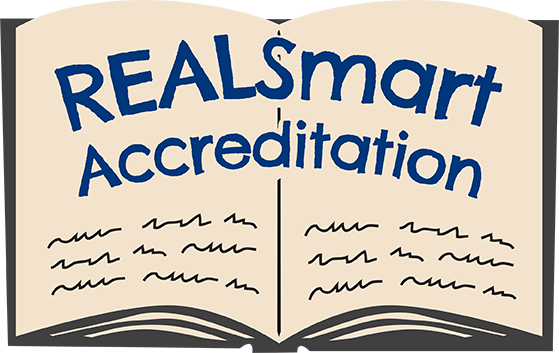 Hello,
I live and work in the Silver Springs area and have been here for over 16 years. I will be happy to help you on your path toward home ownership. I am in the office most days, but I do like to take my daughter fishing on Sundays whenever possible. Please call ahead for an appointment if you can.
Have a great day and I hope to see you soon.