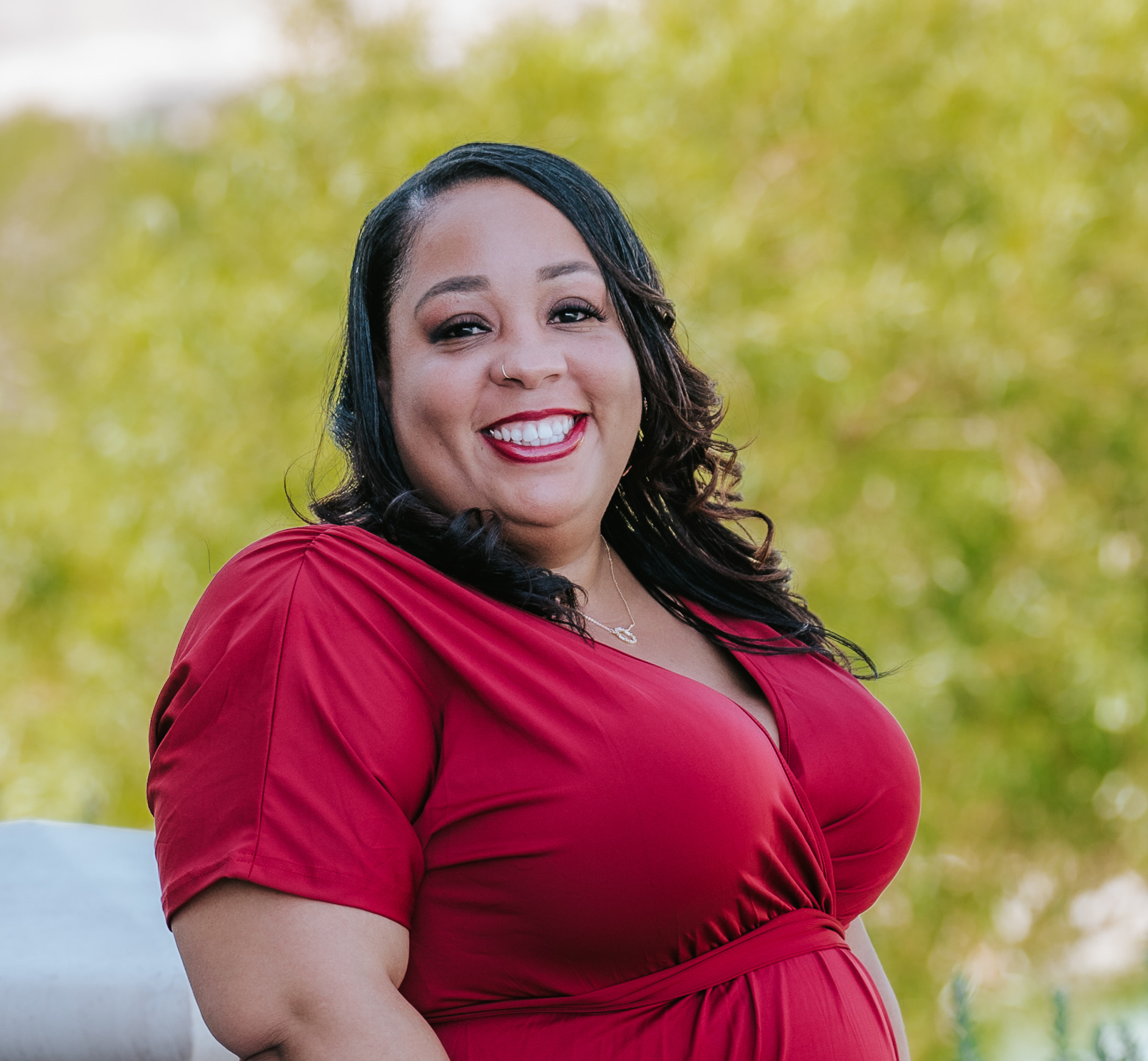 Boulder City
Henderson
Las Vegas
Mesquite
North Las Vegas
Laughlin
Home Is Possible
Home Is Possible For Heroes
11115 S. Eastern ave Ste 110 Henderson, NV 89052
Hello ! I'm Jenifer but you can call me Jen! I love the Las Vegas / Henderson area, NV and it is a great place to live and work, which is why I chose to call it home. With roots in Fresno, Ca, I came to the Las Vegas / Henderson area in 2009. Real estate is a passion of mine with a background in Customer service for over 15 years. I've always held the knack to help others so It was easy to see why I chose to assist others in buying and selling real estate .
I joined the Winning Realty family because it aligned with my core values. As a wife and mother of 2 I find it important to be apart of a team that understands your goals and helps you reach them, which I plan to do as a realtor to all my clients. I pride myself on the values of hard work, integrity, and outstanding client service.
When I'm not making homeownership dreams come true for my clients, I enjoy spending time with my family and friends as well as traveling and shopping .