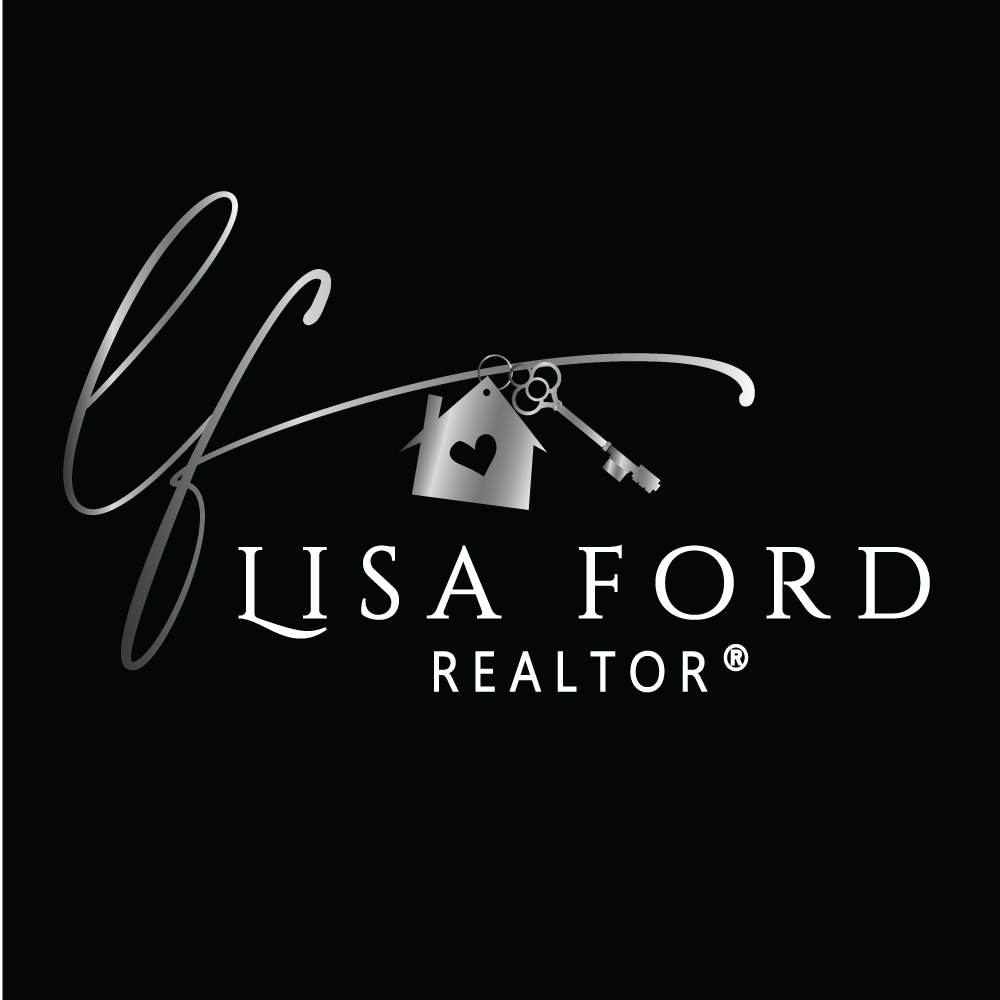 Boulder City
Henderson
Las Vegas
Pahrump
Stateline
North Las Vegas
The Lakes
Home Is Possible
Home Is Possible For Heroes
5550 N Painted Mirage Rd. Ste #140 Las Vegas, NV 89149
The relationship I have with my clients is one of honor, integrity, and professionalism. I
try my best to fully understand all of my client's needs and concerns through clear and
precise communication. It is important for me to establish a long term committed
relationship with my clients built on trust and respect. My main priority is meeting my
client's goals and needs from start to finish. Home ownership is one of the most
investments that anyone can make and my goal is to make this experience as simple
and rewarding as possible. Whether you're a first-time home buyer, looking to purchase
in a new area or an investor, I will always go above and beyond to ensure that all of
your needs are met.
Building One Family at a Time
Lisa Ford® - Realtor / S.191688