Carson City
Fernley
Dayton
Minden
Reno
Sparks
Zephyr Cove
Stateline
Incline Village
Gardnerville
Virginia City
Home Is Possible
Home Is Possible For Heroes
Team Musser At Keller Williams
10539 Professional Circle # 100 Reno, NV 89521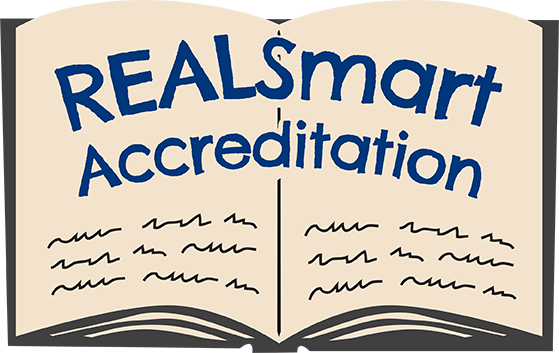 Reno-Tahoe's been home since 1994! We had our engagement brunch in Virginia City, honeymoon at Tahoe, we love it here!
From Lake Tahoe to the petroglyphs, to wild horses and the Truckee River, with close to 300 days of sunshine, this is the spot to be.
We ski, hike, swim, grow a garden, love summer's farmers' markets, theater, concerts in the park, & downtown events. We're involved in Church, home owners' association, Toastmasters, & Nevada Humane Society.
We have three wonderful children, and six grandchildren, with our youngest daughter living very close to us here in Reno.
We love helping others discover this area. With no state income tax, Reno is a magnet for families, retirees & investors. Home values start at $100,000! There has never been a better time to buy.
Together we have 50 years of real estate & lending experience. We owned our own firm for 10 years. We were both real estate and mortgage brokers, so we bring that knowledge forward into our team and our training.
We love having our team here at Keller Williams! Alexandra enjoys coaching and training new agents, and we are heart felt and sincere about helping our clients get to the next level of their lives. Helping people negotiate successfully through what is most definitely the largest investment in their lives, remembering that it never gets any more personal for anyone than home or money,
As luxury marketing experts, we believe luxury is a state of mind. It is the ability to create a life style, the freedom to enjoy it. It is the way we treat everyone, at every price point. Up sizing or downsizing, we're here for you.
Commitment, integrity, communication and genuine love for our clients and what we do defines why we do what we do. Without you, we couldn't begin to feel complete in our lives' work.
Thank you for tasking the time to learn a little bit about us. Next, we can't wait to learn about you!