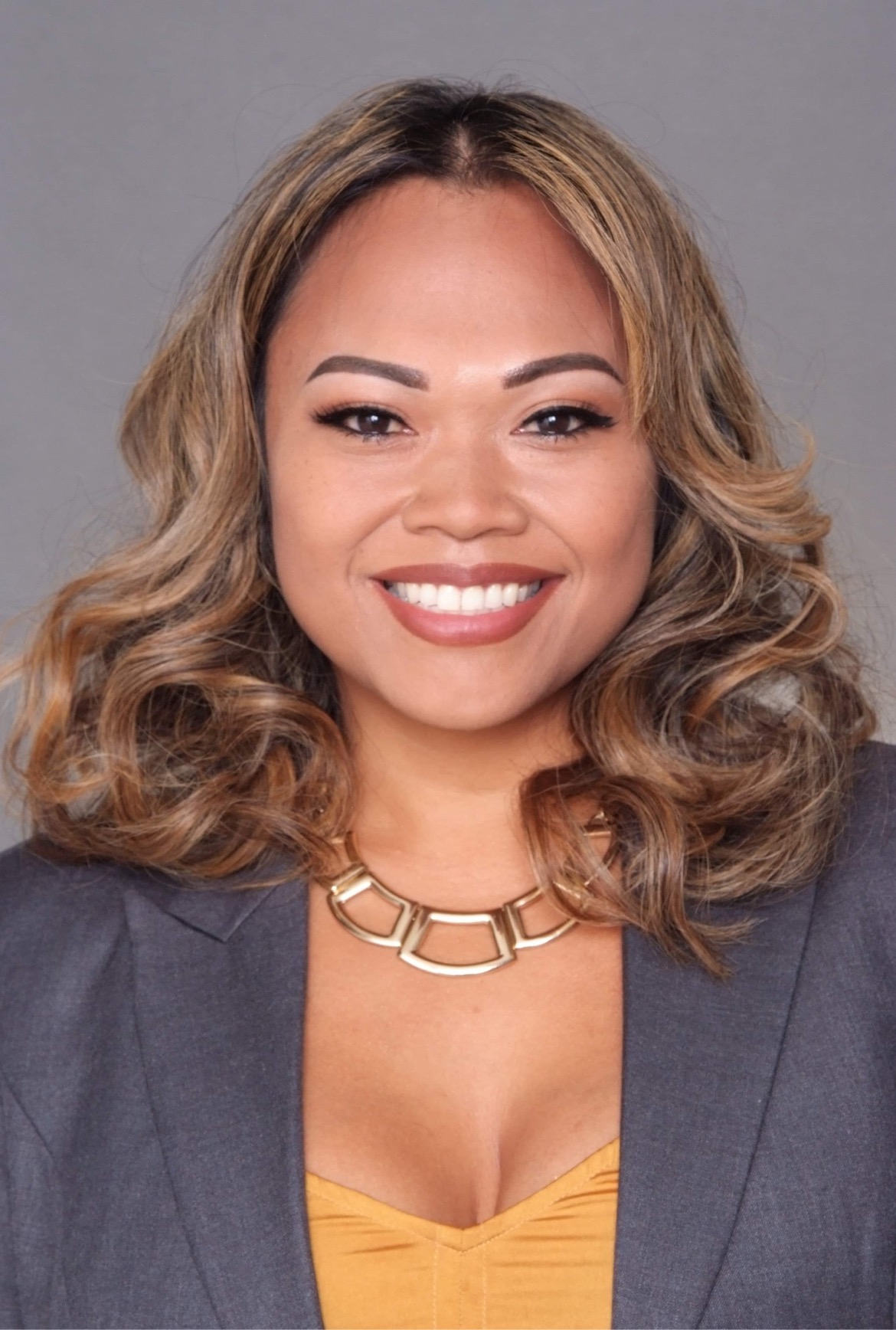 Boulder City
Henderson
Las Vegas
North Las Vegas
The Lakes
Home Is Possible
Home Is Possible For Heroes
Executive Realty Services
3960 Howard Hughes Parkway Suite 500 Las Vegas, NV 89169
With over 15 years of experience in the finance industry, Eliza has an extensive background in providing effective financial advice.
She has lead the charge in giving back to the community by leading as President of NVLA PTA, whose mission is to make every child's potential a reality by engaging and empowering families to advocate for over 6,000 students enrolled in the only virtual K-12 school in Clark County School District.
She also advocates for single mothers, women who are victim to domestic abuse, underserved communities, minorities, and so much more.
She is serving on the School Organizational Team for Nevada Learning Academy as the voice of Elementary School parents and previously served as Co-Chairman.
As a Realtor in California and now expanding her knowledge into Las Vegas, NV, Eliza believes everyone deserves the opportunity to have the American Dream and the ability to create generational wealth for their family.