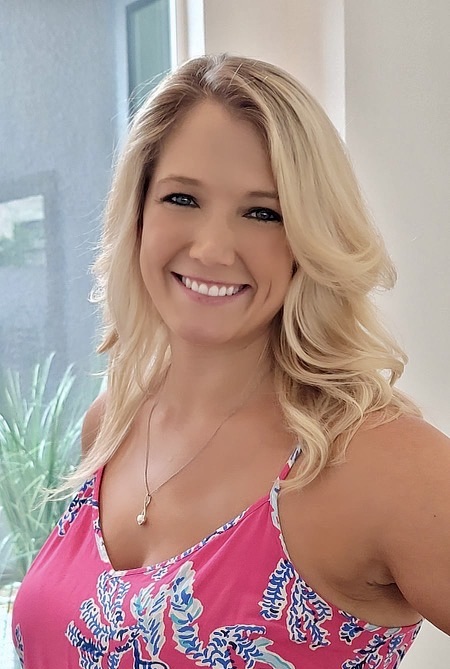 Henderson
Las Vegas
Pahrump
North Las Vegas
Home Is Possible
Home Is Possible For Heroes
7495 W Azure Dr #110, Las Vegas, NV 89130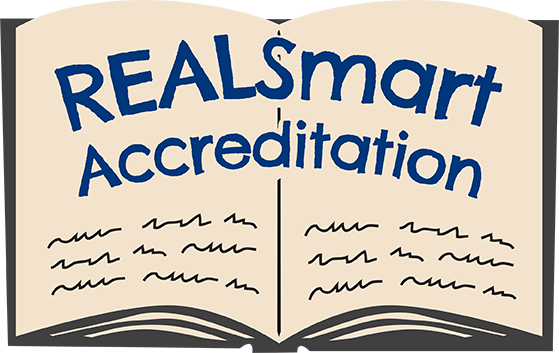 Las Vegas is a great place to live, to work, and even play. Which is why Katie continually chooses to call it home.
Building long-term client relationships is at the core of Katie's approach. No transaction is ever a one-and-done deal, and she is not afraid to wield a little tough love when necessary. She's honored to be the face sellers choose to represent their most prized asset, and the confident guide buyers seek out to find their dream home in the valley.
Real estate is a powerful thing. Where you live becomes a place where memories are made. Even an investment property can have a profound effect on your life's story—when chosen correctly, it becomes long-term financial freedom and a vital part of your well-diversified portfolio.
Anchored by The Lilly Ruiz Group and Monticello Realty's expertise in the Las Vegas real estate market, allow Katie to guide you through the entire real estate process. Whether a buyer, a seller, or an investor, she thinks of her clients as family. Lean on her — as she is here to keep the process fluid, successful, and as low-stress as possible while always adhering to the highest standards of integrity, loyalty, and professionalism. With a dash of abundant good humor.
Not quite ready to buy or sell, but curious about neighborhood options, local schools, everything that Las Vegas offers, or even current real estate buzz worthy insight? Follow, subscribe, or contact Katie directly.
Think of Katie as your Las Vegas concierge. With an unparalleled house flipping and home staging background, as well as a tireless work ethic, everything has led up to propelling her in all areas of the real estate industry.
Katie resides in North Las Vegas with her wife, Patricia, a true Vegas local through and through, and avid critic of all things Vegas. Katie is a lifelong foodie and has an affinity for good vodka. She also has a passion for travel where her intrepid wanderlust takes her to off-the-beaten-path locales.
Let her lead you to success in your next real estate adventure.