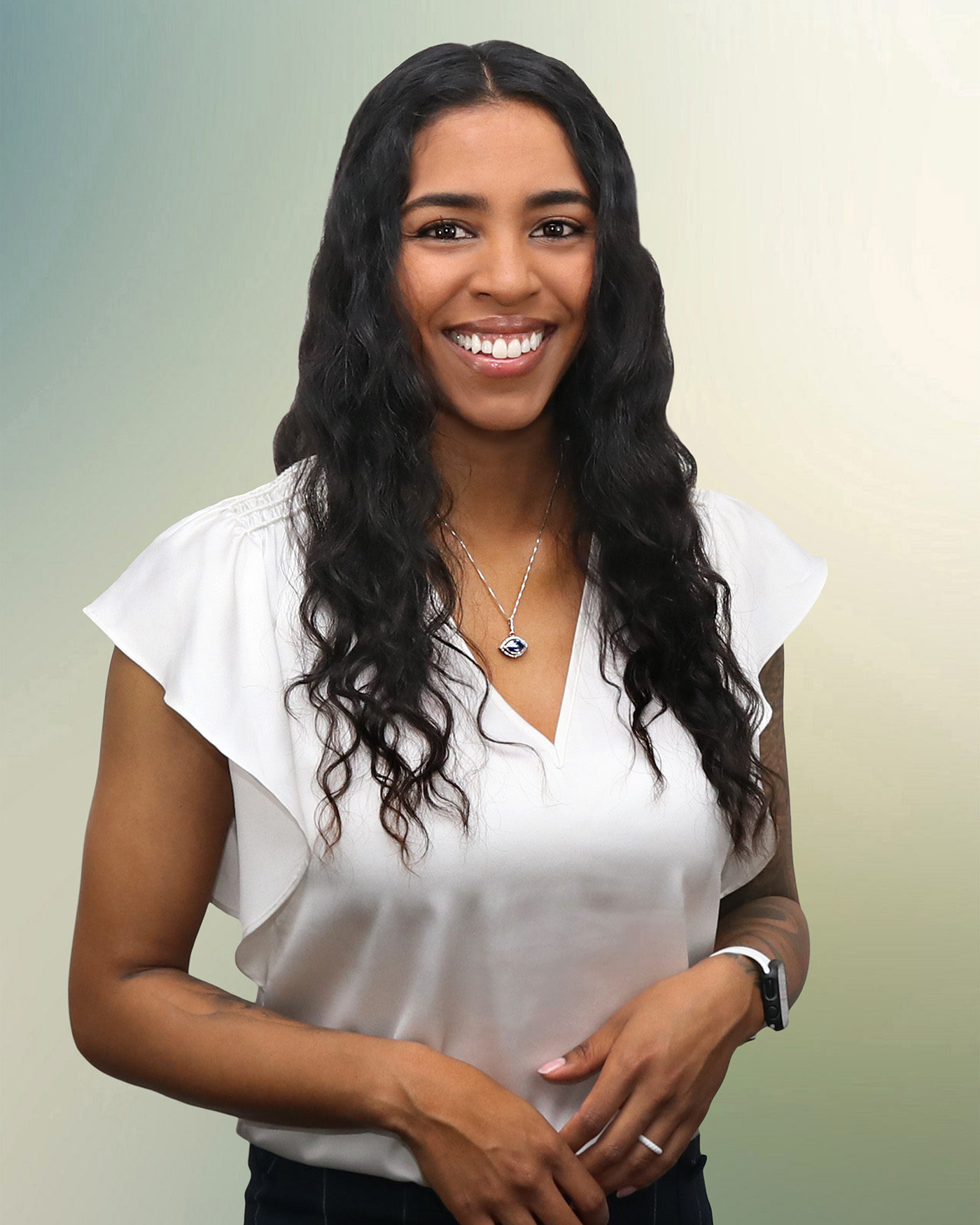 Home Is Possible
Home Is Possible For Heroes
2470 Paseo Verde Pkwy Suite 100 Henderson N 89074
I am a REALTOR® at Wardley Real Estate, specializing in residential real estate in Henderson and Las Vegas NV.
Clients always comment that I make it easy for them to understand the different aspects of the real estate process. I have great communication skills which stem from my past training. I am an exceptional real estate agent, but the skills that clients notice come from my history of working as a Licensed Practical Nurse (LPN) for 13 years.
Being involved in the medical field requires a thirst for knowledge, patience, and empathy, which are all qualities that I carry. As a nurse, I have enjoyed working with all of my patients, from young kids to seniors. And as a REALTOR®, I love working with all clients, from first-time homebuyers to empty-nesters. Honestly, I just love working with people, and helping others to the best of my ability.
Making sure others are being taken care of is the reason I wake up early and check the MLS to view properties that fit my clients' needs. My listening skills are impressive, and that is what makes me a favored REALTOR®. My work philosophy stems from my medical perspective, which in this case fits perfectly. Listening is critical to the outcome, whether it's someone's life or the perfect home. Being of service and improving one's quality of life are both very important to me, and that's what I bring to the table.
I was born in Los Angeles, California, and raised in the gorgeous town of Mammoth Lakes, CA. After high school, I went back to LA to attend Kaplan College. I am happily married and live in Henderson, Nevada. We are proud dog parents to 3 dogs, Lola, Pepper, and O.D. (pronounced Odie). And I am honored to announce that O.D. has passed his therapy dog class and is now a Certified Therapy Dog! My hobbies include fitness, hiking, and being outdoors.