Jen Louise Caldwell Thompson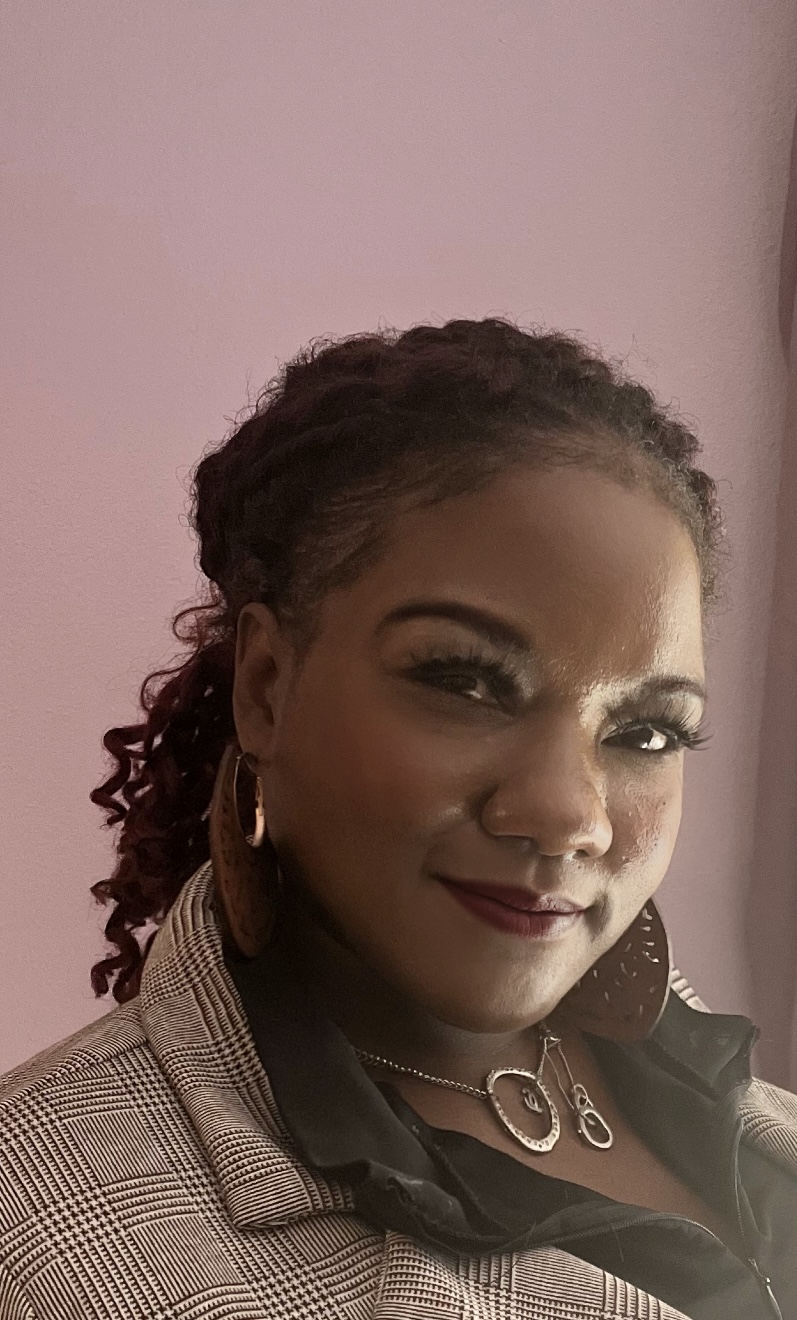 Henderson
Las Vegas
North Las Vegas
Home Is Possible
Home Is Possible For Heroes
My name is Jen Louise Caldwell Thompson and I am a newly licensed realtor in Las Vegas. Growing up in Nevada, I have always had a passion for real estate and I am now channeling my ambition and determination to become a realtor after years of working in the service industry.
Whether you're looking for assistance in your quest to buy a dream home, research rental options, or invest in the Vegas real estate market, I'm here to help. When working with me, you will find that I am very knowledgeable in the Vegas real estate market, a great negotiator, and have excellent customer service skills.
I understand that every property search requires a custom approach to meet buying needs, budget and lifestyle, so I am highly practical and efficient to get you the best results in the shortest time possible.
I look forward to helping my clients in this ever-changing market and making their dreams of buying a home come true!