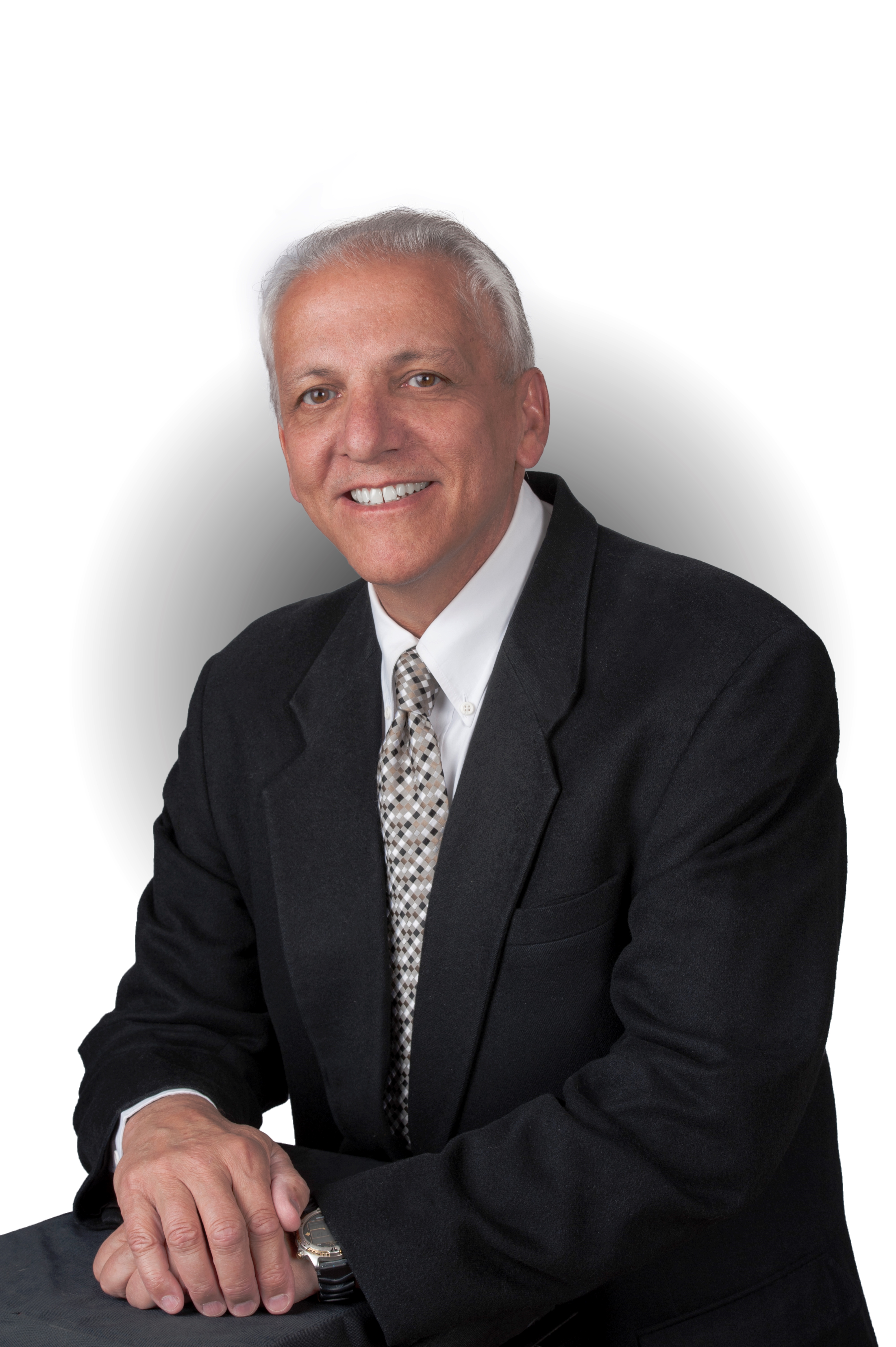 Carson City
Dayton
Minden
Reno
Sparks
Zephyr Cove
Stateline
Incline Village
Gardnerville
Virginia City
Mound House
Stagecoach
Sun Valley
Washoe Valley
Home Is Possible
Home Is Possible For Heroes
4870 Vista Blvd Sparks, NV 89436
JACK CASTELLA
Licensed Realtor S.175876LLC
4870 Vista Blvd Sparks, NV 89436
CERTIFICATIONS
ABR – Accredited Buyer's Representative
CNE - Certified Negotiation Expert
CREA – Certified Real Estate Analyst
MVHC – Military Veteran Housing Certified
SRES – Senior Real Estate Specialist
CONTACT
PHONE:
209-604-0208 Mobile/Text
775-284-4181 Office
WEBSITE: www.jackcastella.com
EMAIL: jcastella@dicksonrealty.com
HOBBIES
Hiking - Bicycling - Scuba Diving - Motorcycle Touring - Auto Racing - Travel - Architecture - Technology
EDUCATION
University of Wisconsin - Engineering, Architecture, Calculus, Accounting, Psychology
Roosevelt University - Business Management Accounting
Elmhurst College - Human Resource Management
William Rainey Harper College - Architectural Technology, Computer Science, Materials Management, And Sales Management
BUSINESS BACKGROUND – OVER 47 YEARS OF EXPERIENCE
Jack Castella LLC - Founder and Managing Member - Real Estate Development and Sales (Current)
4 Homes Group - Founder and Managing Member - Real Estate Development AND Sales
Castar Companies LLC - Founder and CEO – Chemical Manufacturing Packaging and Wholesale Distribution
Guardian Protection Products, Inc. – President and CEO - Chemical Manufacturing Packaging and Wholesale Distribution
Guardian Products Midwest - Founder and President - Wholesale Distribution

AGENT RESUME
Jack Castella Realtor® ABR - SRES - CNE - CREA - MVHC
Whether you are a first-time home buyer, growing family, retiree, or financial investor, everyone has a dream home or dream investment in mind. Most people struggle
through the emotional and financial challenges to attain that dream. Understanding your dream and turning your dream into reality is a special talent that Jack will share with you.
With a business career that encompasses many skills and years of experience, he knows how to develop your plan and find the best opportunities in real estate to create your
dream home or dream investment. Whether selling your home or buying your dream, you will need the determination, integrity, respect, and caring that Jack is known for. He understands that your home is all about you, your family, your lifestyle, and your budget. He will increase your knowledge of the marketplace in order that you can make high quality and confident decisions regarding your purchase or sale.
His career in real estate began as an investor and homeowner over 45 years ago. Throughout that period, he also owned and operated several very successful businesses
encompassing real estate investment, manufacturing, and wholesale distribution. Jack has always focused upon development of lasting value, investigating the needs of his
clients, and finding creative solutions that serve unique needs for both short term and long term needs and wants. Every suggestion, decision, and action are accomplished with care, enthusiasm, and clearly defined goals to provide a superior experience. He finds the best financial solution that will secure your dream to become your dream home or dream investment.
Jack is a skilled creative and strong Certified Negotiation Expert with a seasoned background in major business dealings that require excellent planning, high level communication, and listening skills. He is certified by National Association of Realtors® as Accredited Buyer's Representative and Senior Real Estate Specialist with extensive training in all needs related to professional Buyer Support and Senior real estate needs. Jack is also a Certified Real Estate Analyst, so you can be confident in the valuation of your property needs. He can leverage every available tool or technology to increase your success. Most recently, Jack has proudly obtained his certification as Military Veteran Housing Certified in order that he may better serve military veterans and their families.
Jack attended University of Wisconsin, Elmhurst College, Roosevelt University, and William Rainey Harper College over his 11-year education process. His studied encompassed Architectural Technology, Engineering, Materials Management, Human Resource Management, and Sales Management. This extensive study prepared him for his many years and duties in senior levels of business both domestic and international.
He is a 16-year resident of Northern Nevada with family roots in the Midwest as well as 18 years as a resident of California. Jack is the father of two and grandfather to five. His interests and hobbies include hiking, bicycling, and scuba diving, motorcycle touring, auto racing, travel, technology, and architecture.
By choosing Dickson Realty you have made a wise decision. Jack is waiting to serve you, so please call text, or email now.