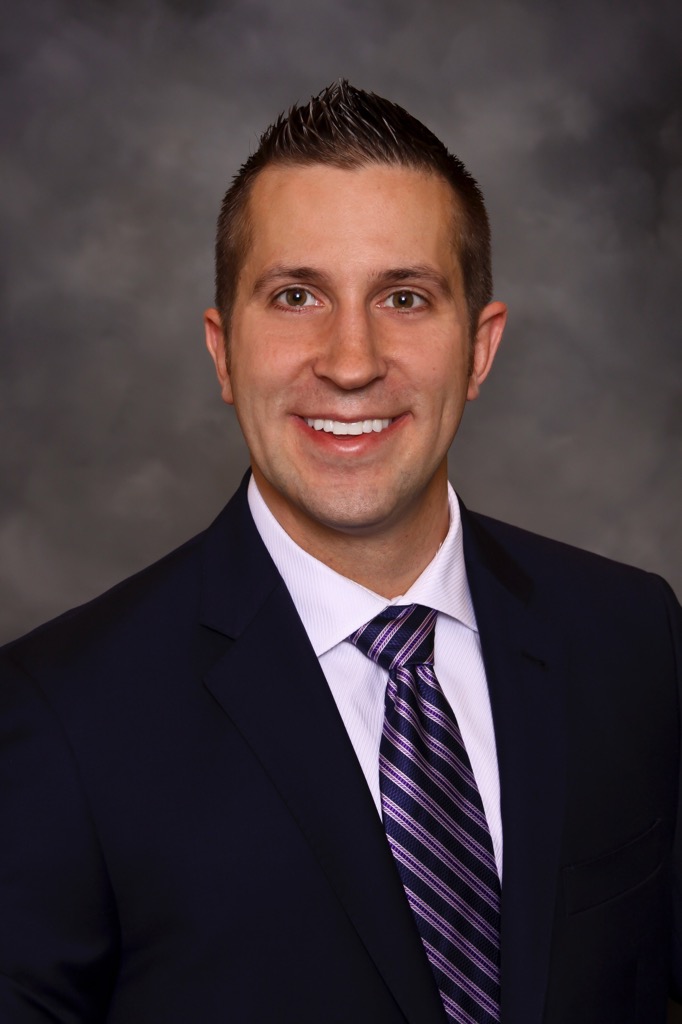 Battle Mountain
Boulder City
Caliente
Carson City
Elko
Fernley
Henderson
Las Vegas
Dayton
Minden
Reno
Sparks
Yerington
Zephyr Cove
Fallon
Winnemucca
Pahrump
Ely
Stateline
Incline Village
Mesquite
North Las Vegas
Gardnerville
Hawthorne
Laughlin
Lovelock
Panaca
Pioche
Tonopah
Virginia City
Wells
West Wendover
Austin
Beatty
Carlin
Eureka
Moapa
Searchlight
Spring Creek
Home Is Possible
Home Is Possible For Heroes
Key Realty LLC 9890 S. Maryland Parkway Suite #200 Las Vegas, NV 89183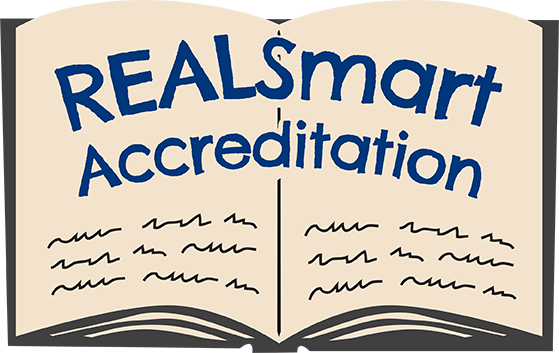 Chris Scherzinger REALTOR®
Phone 702-907-4899
Email chris@realestateluxurylistings.com
Social www.facebook.com/realestateluxurylistings
Key Realty LLC
9890 S. Maryland Parkway Suite #200
Las Vegas, NV 89183
License #179873
Buying a home is one of the most important life decisions a person makes. In order to make that happen my goal is to understand your needs and hopes so you can understand your choices. By educating clients on current market conditions allows clients to make informed decisions. A major part of my job is to streamline communication through lenders, agents, legal advisors, and relieve anxiety. Using my business experience I will leverage negotiations on your behalf. With clientele from US and International markets Nevada is a great marketplace for investment to consider.
Education
• Indiana State University
• University of Southern Indiana
Places
• Scottsdale Arizona
• Las Vegas Nevada
Employment
• MGM
• Toyota
• Walgreens
Business
• President Cash in a Dash Corp
• Owner Edge Stone Construction LLC
• Real Estate Investor
Countries served
• United Arab Emirates
• Saudi Arabia/Kuwait
• Oman/ Qatar
• Switzerland
• Germany
• France
• China
• Japan
• Russia
• Mexico.
Charities Supported
• American Red Cross
• Toys for Tots
• Susan G Komen Cure
• Operation Support Our Troop
Strong Military ties
• US Air Force
• US Air National Guard
• US Marines
• Army
Clientele Served
• Investor
• Commercial Purchase/Sell/Lease
• Tax-Deferred Investment Property
• New Construction
• Luxury Estates
• Employee Relocation assistance