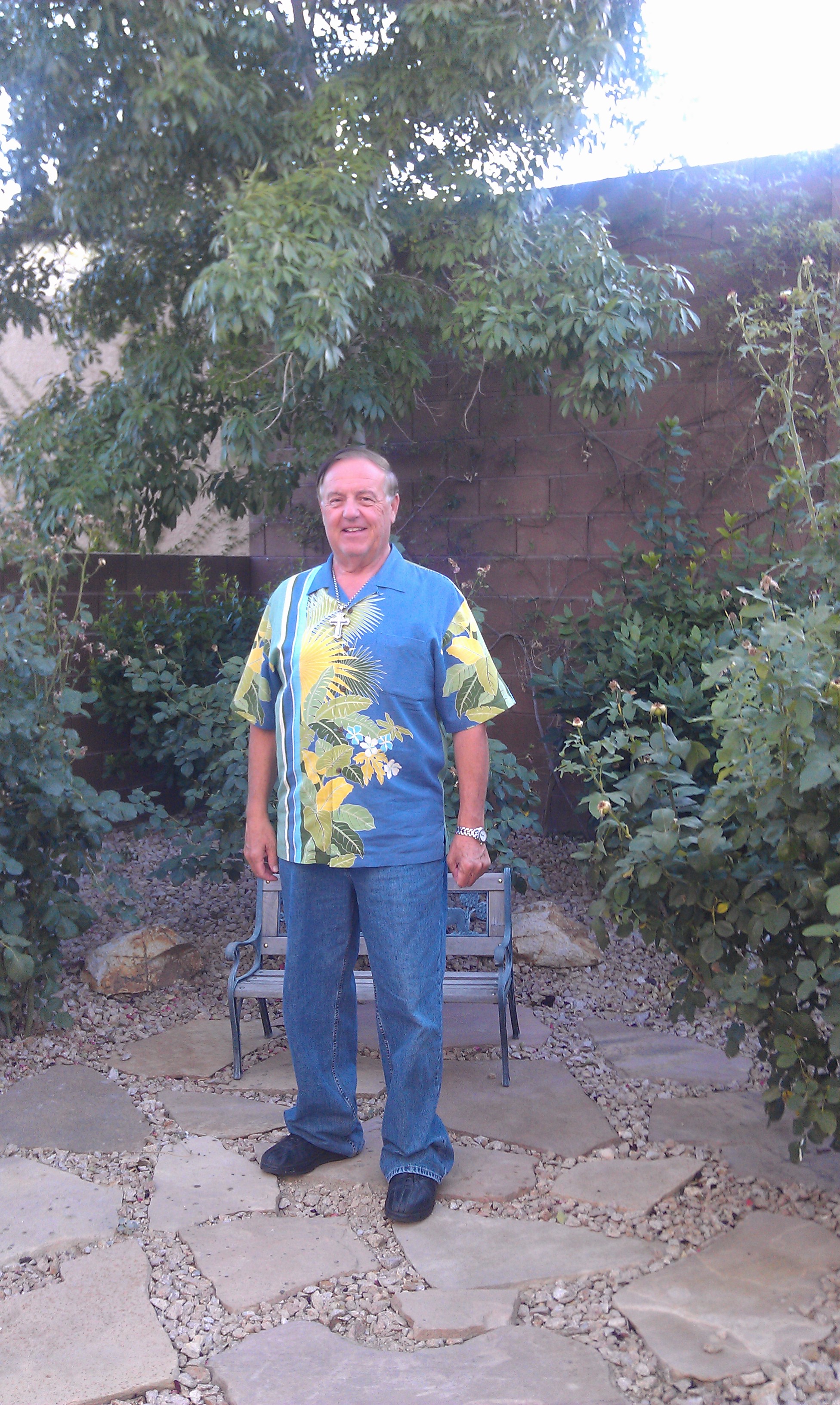 Henderson
Las Vegas
Pahrump
North Las Vegas
Home Is Possible
Home Is Possible For Heroes
702-283-6831 Email bud747@gmail.com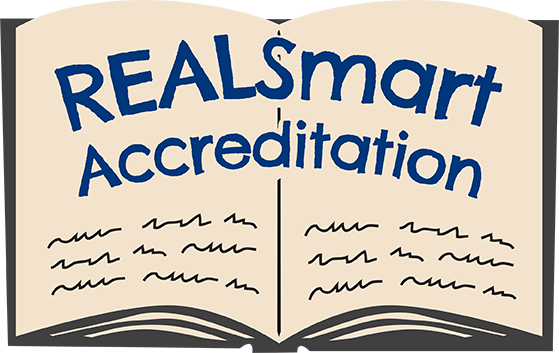 I would love to help you pursue the American Dream of home ownership. I approach every transaction as if the purchase is for me or my adult children.
It is not about making the sale it is about helping guide you toward satisfaction and happiness with the HOME you purchase for you and your family.
I am at your service.
Honest hardworking senior that will listen to you and guide you through the home buying process.
Respectfully
Bud Lang