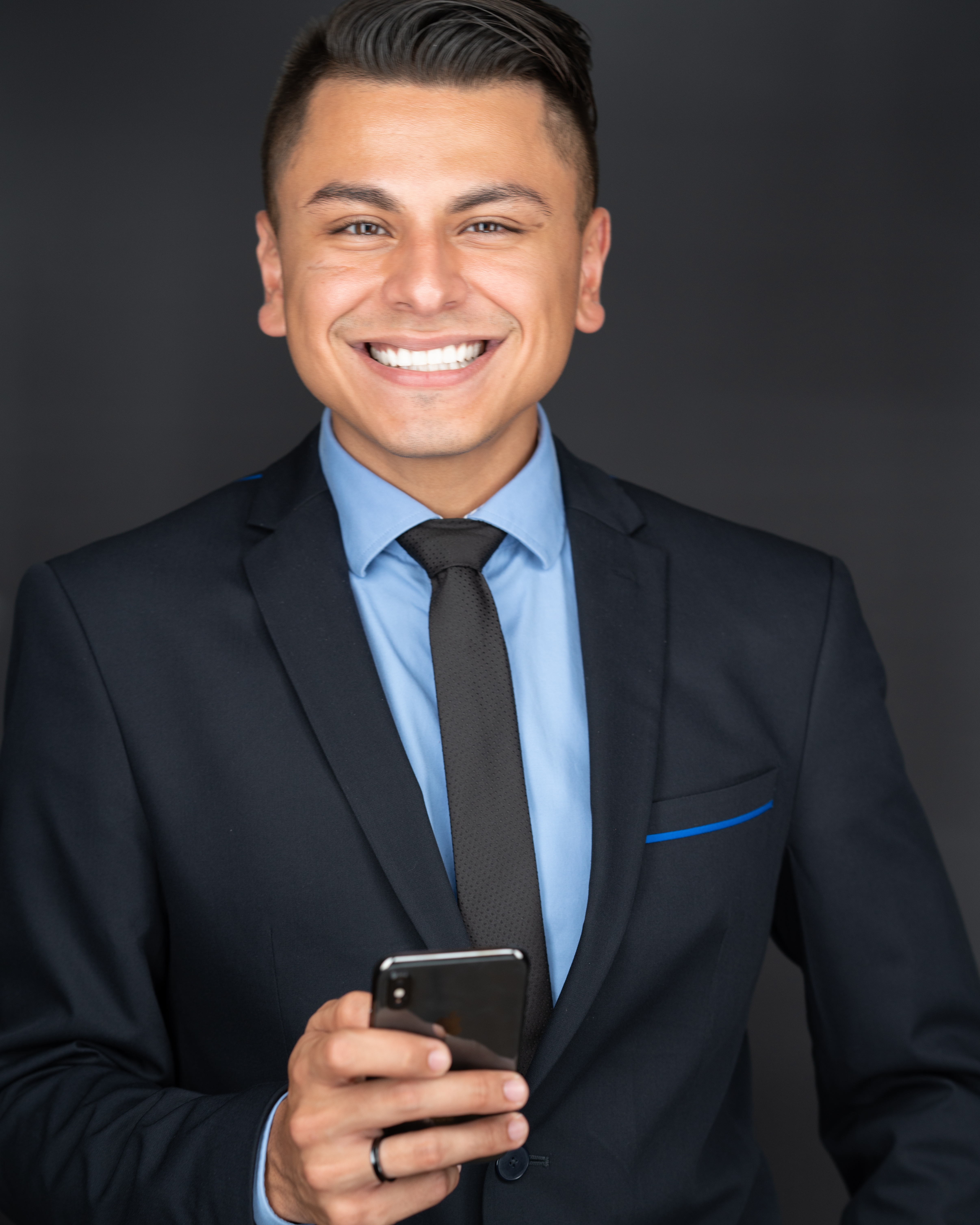 Henderson
Las Vegas
North Las Vegas
Home Is Possible
Home Is Possible For Heroes
Galindo Group Real Estate
4160 S Durango Dr Suite 120, Las Vegas, NV 89047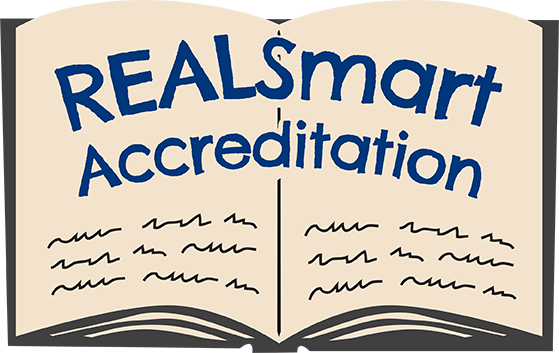 My passion for providing exceptional service coupled with my strong interest in the real estate market led me to become a Realtor. My ultimate goal is to exceed your expectations and to provide you with the most dedicated and professional level of service in the home buying/selling process.
I have lived in the Las Vegas Valley for eighteen years and I have personally witnessed the extraordinary changes in our local market. Because our real estate market is becoming more challenging each day, you need a professional that understands the industry and is positioned to stay ahead of the game. I have made it a priority to research and educate myself in all areas of our local and ever changing market to better advise and serve my clients.
It is an incredible time to purchase or sell real estate in the Valley and I look forward to assisting you with all of your real estate needs. Please give me a call if I can be of assistance. I look forward to working with you!
Hugo A. Lopez 702.497.7313 Hugoaaronlopez@gmail.com