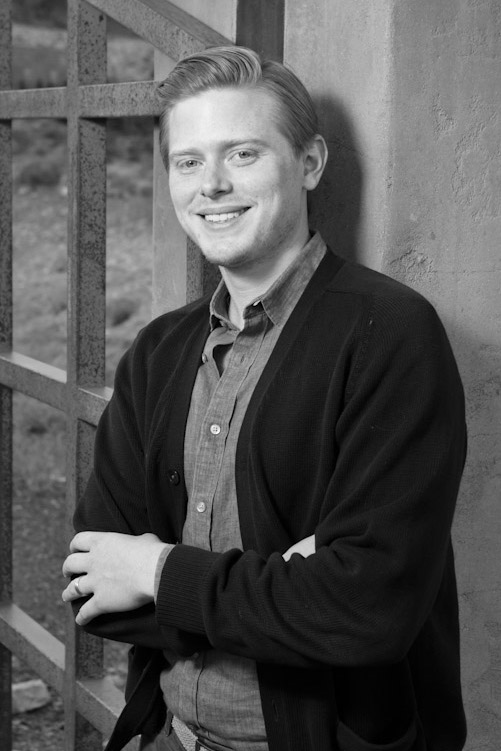 Henderson
Las Vegas
North Las Vegas
Home Is Possible
Home Is Possible For Heroes
10750 W. Charleston Blvd. Suite 180 Las Vegas, Nevada 89135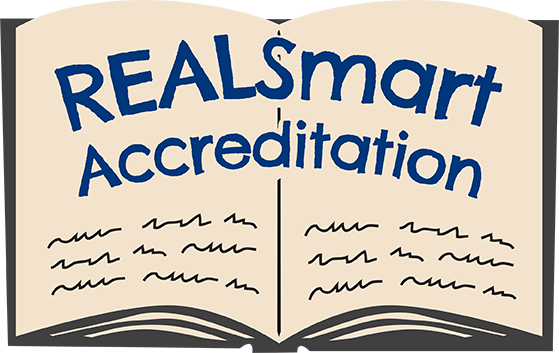 Born and raised in New York, I am a sales and marketing professional with a healthy obsession for excellent customer service. My wife, Brooke, and I were drawn to Las Vegas to be a part of the exciting economic and cultural growth in this great city.
In 2010, Brooke and I started a graphic design studio called Paper and Home. We started from humble beginnings, turning the spare bedroom in our Summerlin house into our operation. Our strong service, paired with our keen design sense, allowed us to flourish in the local community creating couture wedding invitations for engaged couples all over Las Vegas. We've since grown into a full-fledged stationery store and design studio, employing a small team of likeminded individuals that proudly carry on our values.
As business began to gain steam, I shifted my attention to my first love: real estate. In my high school years, I started reading books by Robert Kiyosaki, Stephen Covey, and Suze Orman. Without a dime to my name, I began absorbing finance and real estate information like a sponge. I had discovered a new interest and planted a new seed—one that would flourish several years later.
Personally, I'm really into yoga, golf, food, music, and design. In college, I started my career working at Wax Poetics, an incredibly thorough music magazine and record label. I found everything Wax Poetics produced to be inspiring, partly because they utilized such alluring photography and graphic design. Nowadays, my week is not complete without a yoga class. I practice yoga and tai chi regularly at home, but there's nothing like the group experience. Other than that, I'm spending my time chilling with my wife and family (while finding a few moments to indulge in reality TV).
As your professional real estate advisor, I am a strong listener and I focus on client satisfaction. Whether it's finding a home or investment, obtaining the best loan, or helping you get the most out of selling—I am here to assist you in achieving all of your real estate goals. I look forward to connecting with you to discuss your real estate aspirations. I'm honored to help.