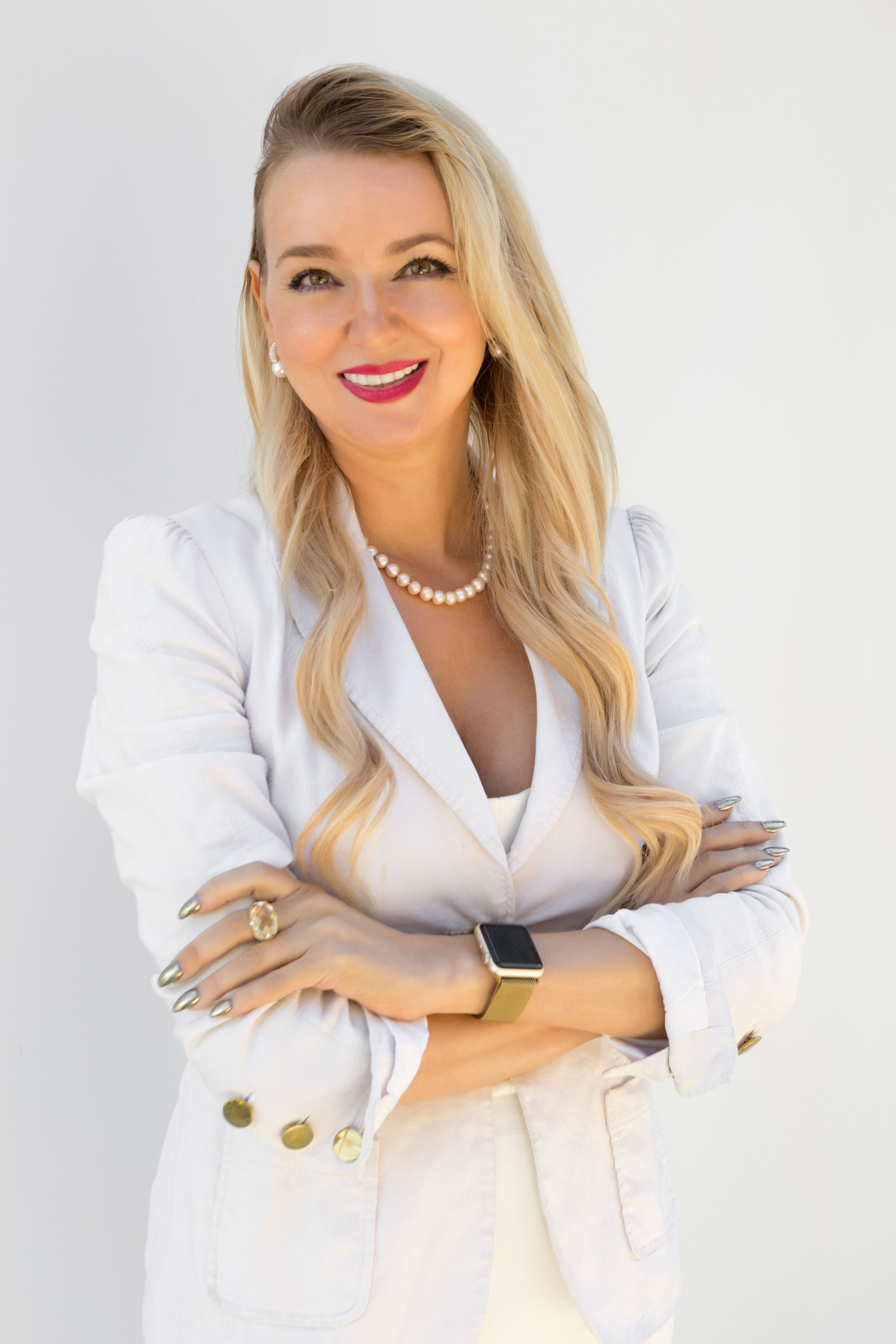 Home Is Possible
Home Is Possible For Heroes
Mortgage Credit Certificate
Luxury Estates International
7945 W Sahara Ave | Las Vegas, NV 89117
Yelena has been a Las Vegas local for the past 20 years. Imagine seeing this city transform and change like she has, you'd fall in love with it too... With love for Las Vegas and it's beautiful surrounding mountains, she joined real estate profession in 2001.
Speaking several languages with practical global experience, innovative marketing strategies, and out of the box fast thinking makes her a valuable asset. She has had great success developing client & investment relationships. Well respected by her clients and partners. Those who know her can tell you that she's a trusted, energetic, driven individual that is dedicated to every aspect of your success, as she thoroughly embraces her work.
Her favorite quote: There are no accidents! If you are reading this, then it's not an accident! If you are a busy individual and looking for a trusted, highly motivated, hard working professional to represent your interests then you definitely found one!
Please click here to fill up a Contact Form