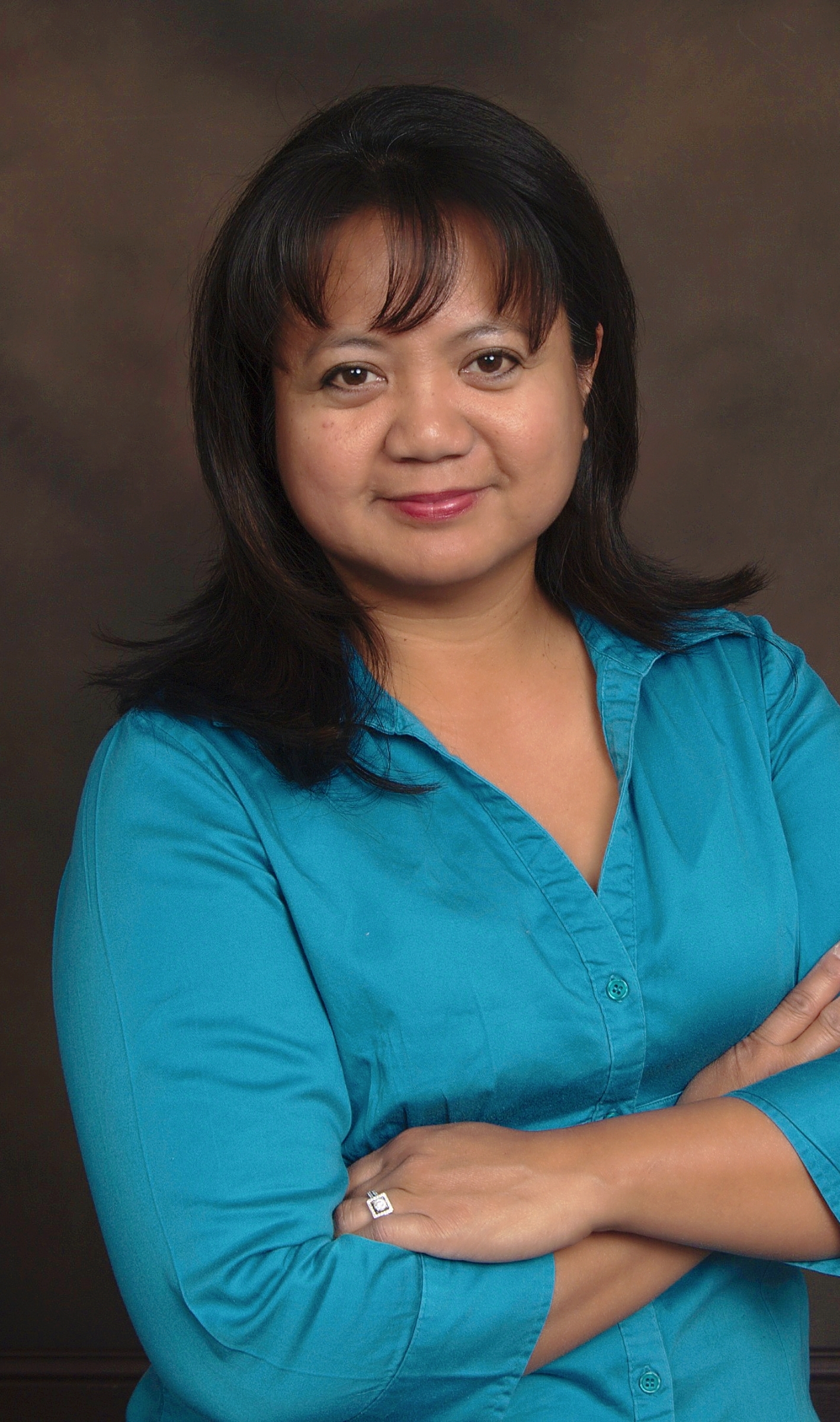 Home Is Possible
Home Is Possible For Heroes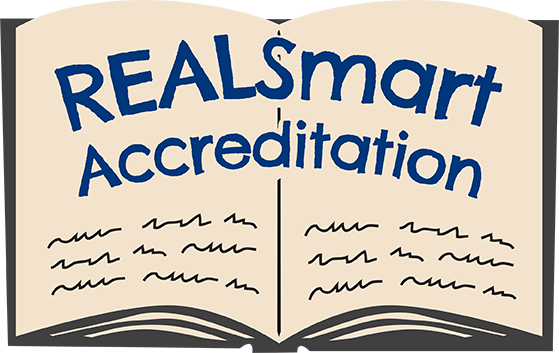 I have been in the real estate services business in the Henderson, Las Vegas and North Las Vegas real estate markets for 15 successful years and will be here for many more. This longevity and confidence comes from my real estate services to a great many buyers and sellers, and their recommendations to others that result in repeat and referral business that keeps me productive and successful.
As a full service Henderson, Las Vegas and North Las Vegas real estate professional, I work with buyers, sellers and investors in real estate transactions spanning all of the price ranges and property types. I believe in the Home Is Possible program and the empowerment it provides to Home Buyer's today. Contact me at (702) 300-9336 and let's get you started down the path to home ownership!

Residential Single Family – My residential single family services connect buyers with sellers every day, and I do it with professionalism and a total dedication to my clients. This property type is the majority of my market transactions, but by far not the only one in which I have expertise.

Condominiums – While condominiums are residential, they're a very different market focus, and I am an expert in evaluating condos and helping buyers and sellers to cope with the special financing and homeowner concerns for this property type.

Multi–family – Investors are great clients for me. Multi–family properties are a very unique market. The detailed return on investment and valuation calculations investors need to evaluate properties for rental are second nature to me.