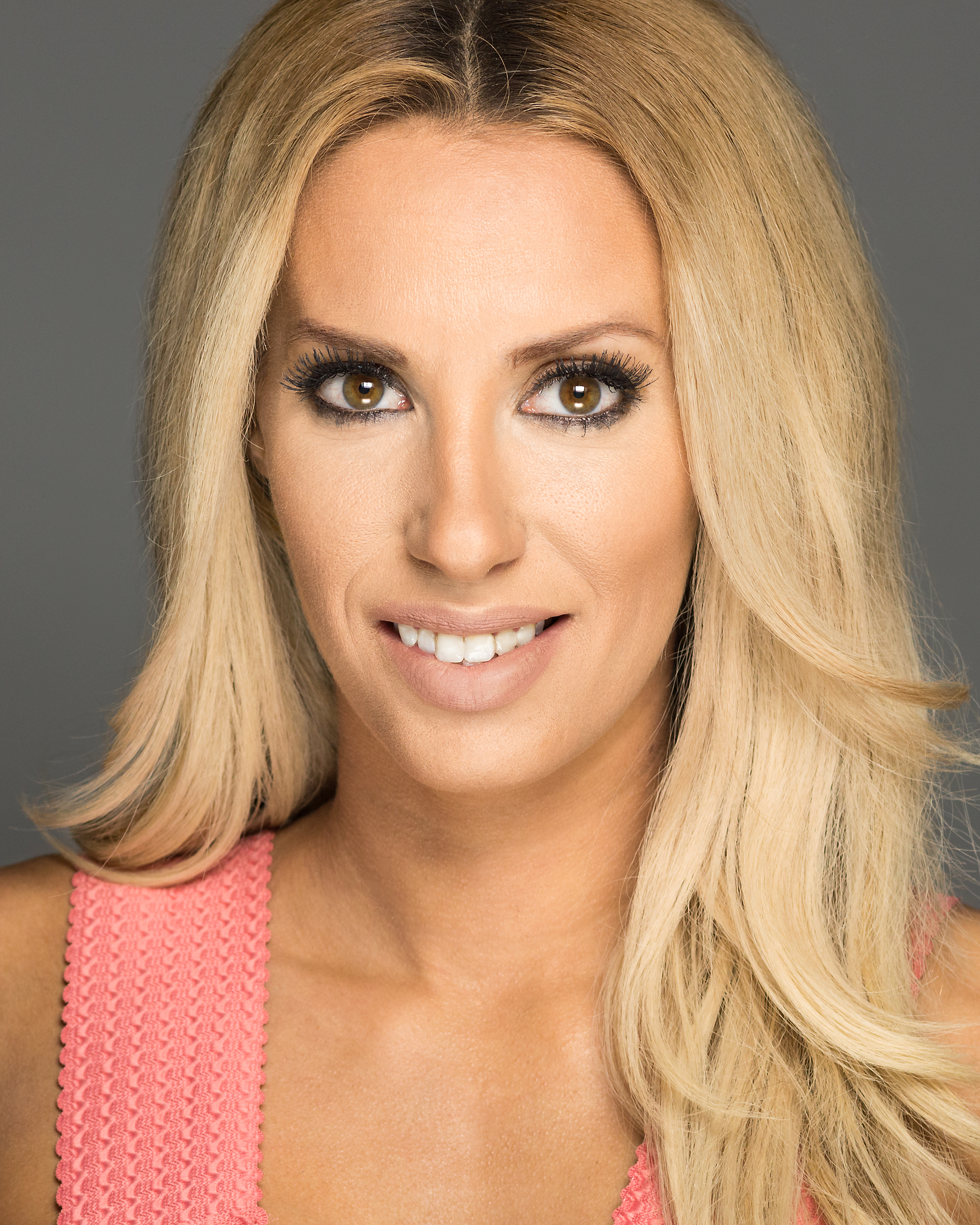 Henderson
Las Vegas
North Las Vegas
Home Is Possible
Home Is Possible For Heroes
Mortgage Credit Certificate
Erin Green- Signature Real Estate Group
9525 Hillwood Dr #120 Las Vegas, NV 89134
Erin Green hails from none other than Los Angeles, California. From a young age Erin has always had a passion for Real Estate. Whether it was from begging her mom to take her to open houses or looking through magazines.
Erin went on to graduate from The New School University in New York City with a degree in Musical Theatre and Minor in Psychology. She then went on to perform in over 40+ musicals touring around the world.
Erin moved to Las Vegas in 2012 to appear in some of Las Vegas' top producing production shows on the Strip; but there was always something missing.
Soon after her final curtain call, her passion again turned to Real Estate.
"The biggest purchase someone will make in their lives will most likely be a home. That's why I like to take care of my clients, they become like family to me. I ensure you that you will always be informed and if you have any questions, they will be answered in a timely manner." - Erin Green: Your Elite Agent
Her attention to detail, bubbly personality, strong professionalism, and the ability to listen to clients needs, makes Erin the "Elite".