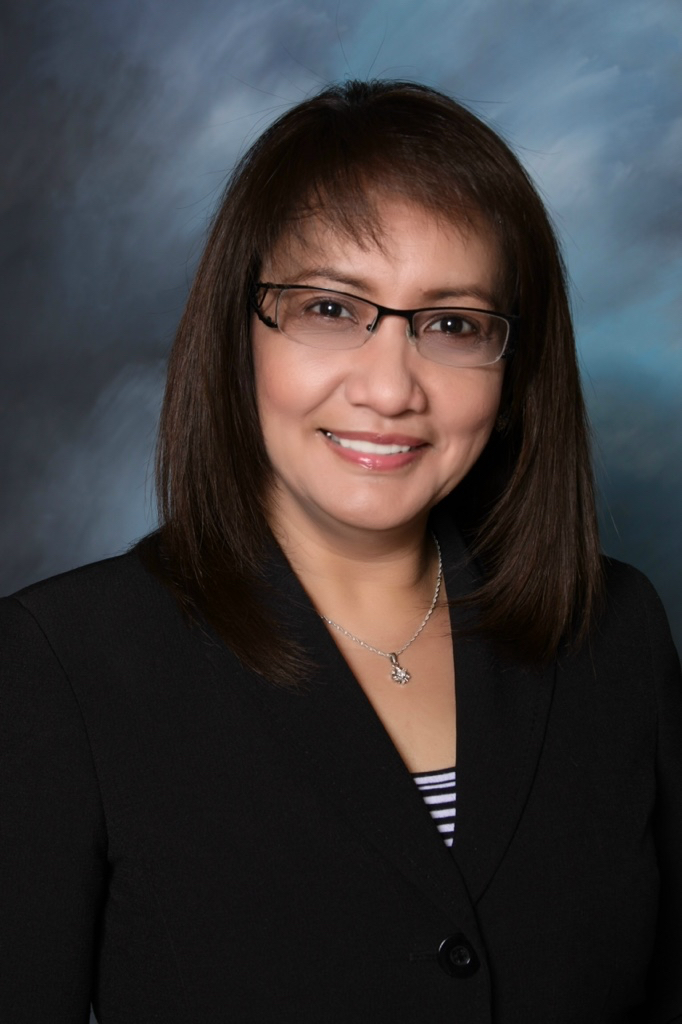 Henderson
Las Vegas
North Las Vegas
Home Is Possible
Home Is Possible For Heroes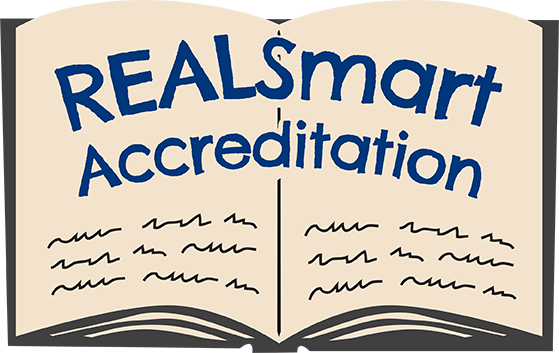 Gigitte is originally from Manila, Philippines, have lived in Tokyo, Japan for 14 years and relocated to Las Vegas since 2003. Speaks Tagalog, English and Japanese. Worked in Bally's, Wynn and The Encore Hotel at the front desk and business services, her expertise in customer service led her to real estate when a friend suggested her to try the real estate field and paid for all her school expenses. Went to RE school in December of 2012 and licensed in February of 2013, she has been trained and inspired in sales by some of the best real estate brokerages. She also worked as a RE Transaction Coordinator while getting more experiences in the real estate business.
Gigitte understands that buying and selling real estate can be stressful. As a full time Realtor, she will work hand in hand to lower your stress level and make your experience as pleasurable as possible. She will accomplish this through constant communication, and by being accessible whenever you need her.
Now she brings her passion and sharp attention to detail to help buyers in a highly focused search for their new homes and to help the seller get the most value for their homes.