Boulder City
Henderson
Las Vegas
Pahrump
Incline Village
Mesquite
North Las Vegas
The Lakes
Home Is Possible
Home Is Possible For Heroes
10785 W Twain Rd Las Vegas, NV 89135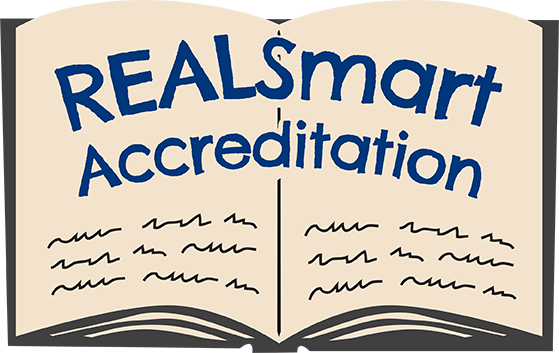 A few things you may have concerns about, now that you are thinking about buying a new (or resale) home or condo (yes, even a condo) probably include: How much money do I really need? Who do I go to/rely on/ask questions of, that will not only give me honest answers but look out for my best interests? Does it cost anything to "hire" a buyer's agent, who can negotiate for you, as well as save you time and money? How long will it take from start to finish? What about a lender, and mortgage related questions? Is this really free money, or will I have to pay it back? Is it difficult to qualify? 
First, relax. The answers to your questions and relief to your concerns are within reach. Having been through this before myself several times, as well as having helped hundreds of clients over the last 20+ years, I know what the process is like from both sides. You can trust and rely on me, my experience, explanations and communication. I'll be that shoulder to lean on, and the one to fight for what you want, and tell you what's happening the whole way. And oh by the way, I'm about as tech-savvy as they come, which means not only can I communicate with you however works best for you, but the efficiency by doing so will save both time and money. 
I look forward to hearing from you, and for the opportunity to be of service.