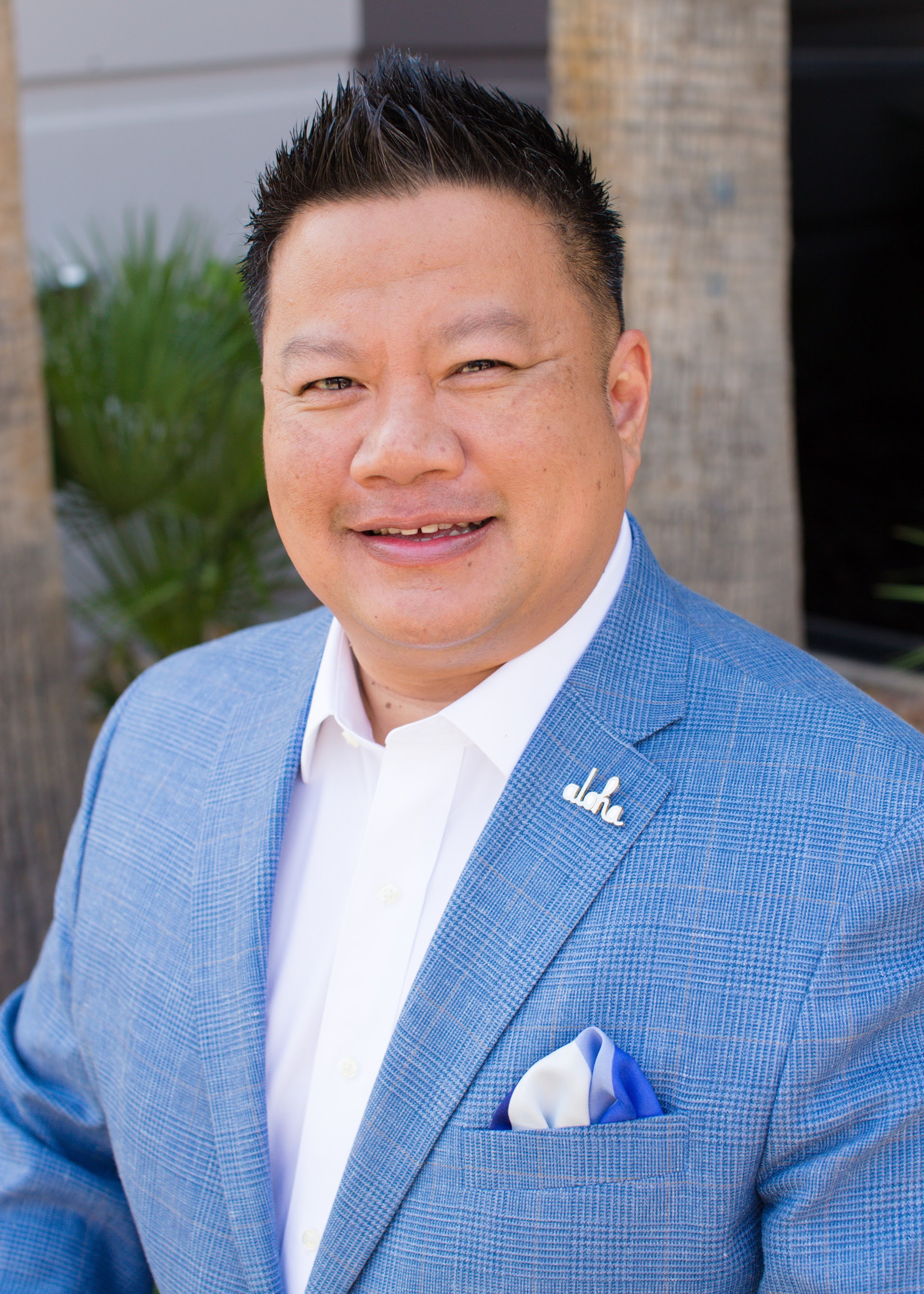 Henderson
Las Vegas
Pahrump
North Las Vegas
Nellis AFB
The Lakes
Keller Williams Realty The Marketplace
2230 Corporate Circle, Suite 250 Henderson, NV 89074
Professional Focus:
Clients know that they will be taken care of when working with Brandon Mondido. In addition to having an outstanding reputation for marketing distinguished properties, extensive training and a broad knowledge of the local market, Brandon is also a critical resource for marketing luxury properties.
Business Philosophy:
Brandon's relationship with Keller Williams Realty The Marketplace expands available offerings through powerful local and global resources. Brandon's success is in part due to a keen ability to coordinate the details of today's sophisticated transactions and direct a strong team in all areas from financing and one-stop-shopping, to the latest online marketing tools. Brandon Mondido has an established record and is known for discretion and privacy when representing his clients. In addition, he also believes that keeping an open communication with his clients is an important part of his success.
Skills and Background:
With many years in automotive sales, sales management, and customer service, of which Lexus was the most recent, Brandon has achieved and surpassed many goals and has built great relationships while doing so. Having moved to Las Vegas from Hawaii in 2011, Brandon has kept strong Hawaii ties with his network there while building a great one here in Las Vegas, as well. A huge part of his success is due to listening to people and their wants and needs.