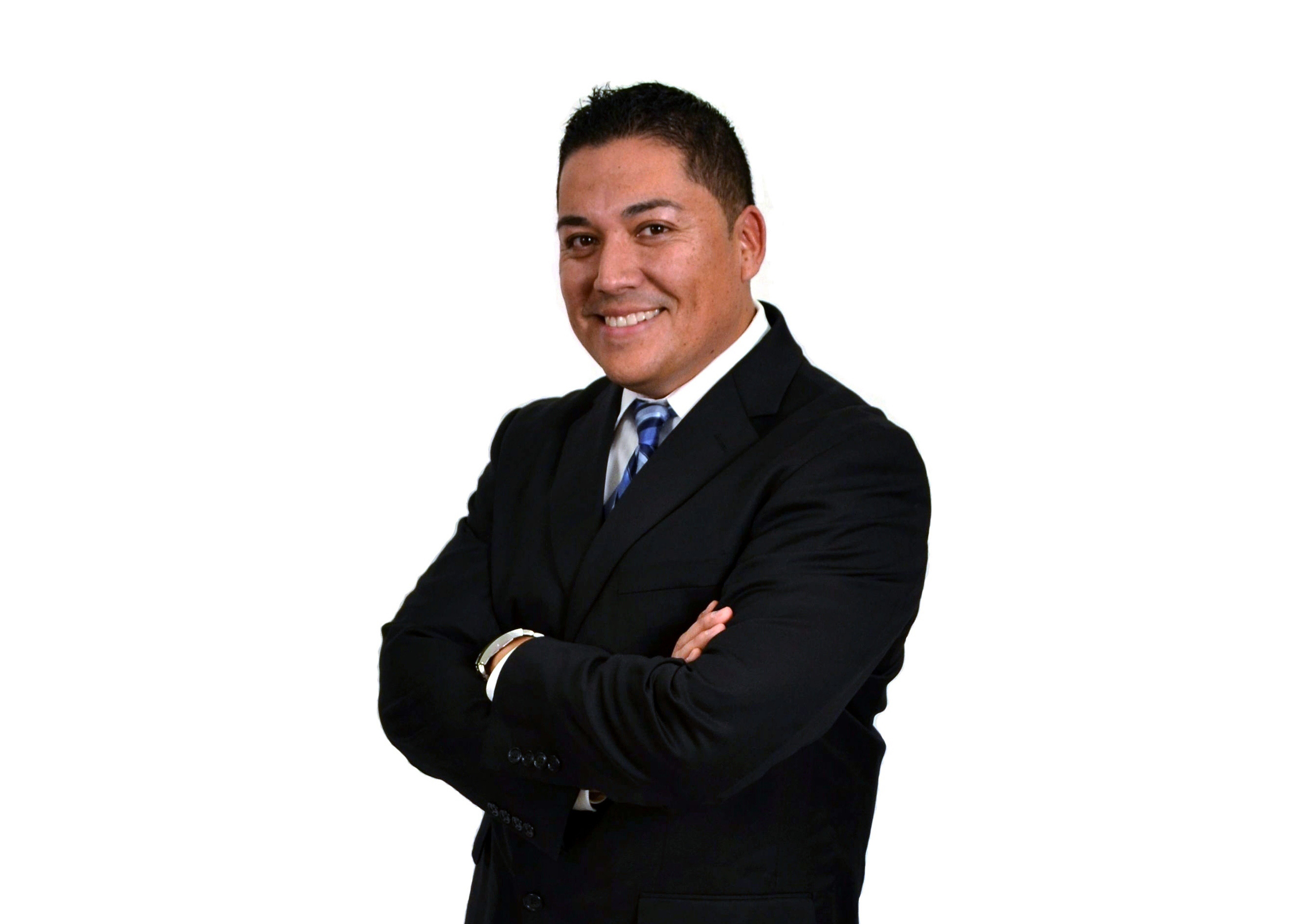 Boulder City
Henderson
Las Vegas
North Las Vegas
Home Is Possible
Home Is Possible For Heroes
Executive Realty Services
3960 Howard Hughes Parkway Suite 500 Las Vegas, NV 89169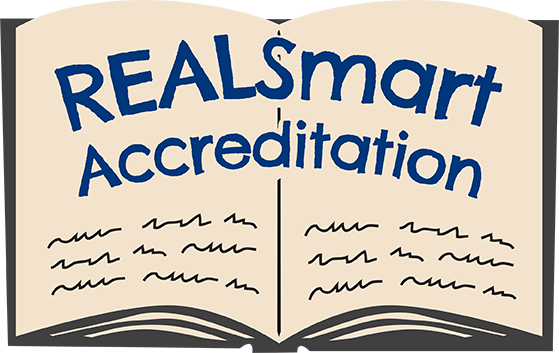 My name is Enrique Moreno and I am the Corporate Broker and owner of Executive Realty Services. My humble beginning started when I was 19 years old and purchased my first piece of Real Estate. I discovered at a young age that I had an interest in Real Estate but it was not until December of 2000 that I pursued my career in Real Estate. In my first 4 years as a Realtor, I worked as an agent for companies such as Properties Plus, Century 21 Advantage Gold and Liberty Realty in which I exceeded as a top agent. I never considered myself to be a great salesperson. My strengths consisted in my ability to be courteous with my clients, gain their trust, protect their interest and be nothing but straight forward and honest with them. I gained as much knowledge as I could during the first 4 years of my career which made me very successful in my craft. I never invested a dime in personal advertisement. my business and success was the result of referrals and word of mouth from previous clients. In December of 2004, I decided to venture on his own and founded Executive Realty Services.
With a combination of 37 years of living in Las Vegas Valley and over 17 years of experience in Real Estate, I have been able to develop an unparalleled expertise in our local housing market. I knows the communities, I understands the needs of the clients and I knows exactly what a successful Real Estate transaction entails. My number one objective is to provide the highest level of service for the most reasonable fee. I comes highly recommended by many of his past clients because his knowledge and level of service are second to none.
Today, Executive Realty Services remains a strong competitor in our Las Vegas market. We just celebrated our 13th year in business and have closed over 3700 successful transactions since we opened our doors. Our Motto is simple. We provide the highest level of service for the lowest fees in our industry while using the latest technology. We believe that our clients' financial needs come first. We also believe in providing our clients every possible option that's available to them to become home owners.
We will continue to implement systems to make it easier for buyers and sellers to come together and experience a frictionless transaction. We will be more than happy to furnish you with references of satisfied clients.