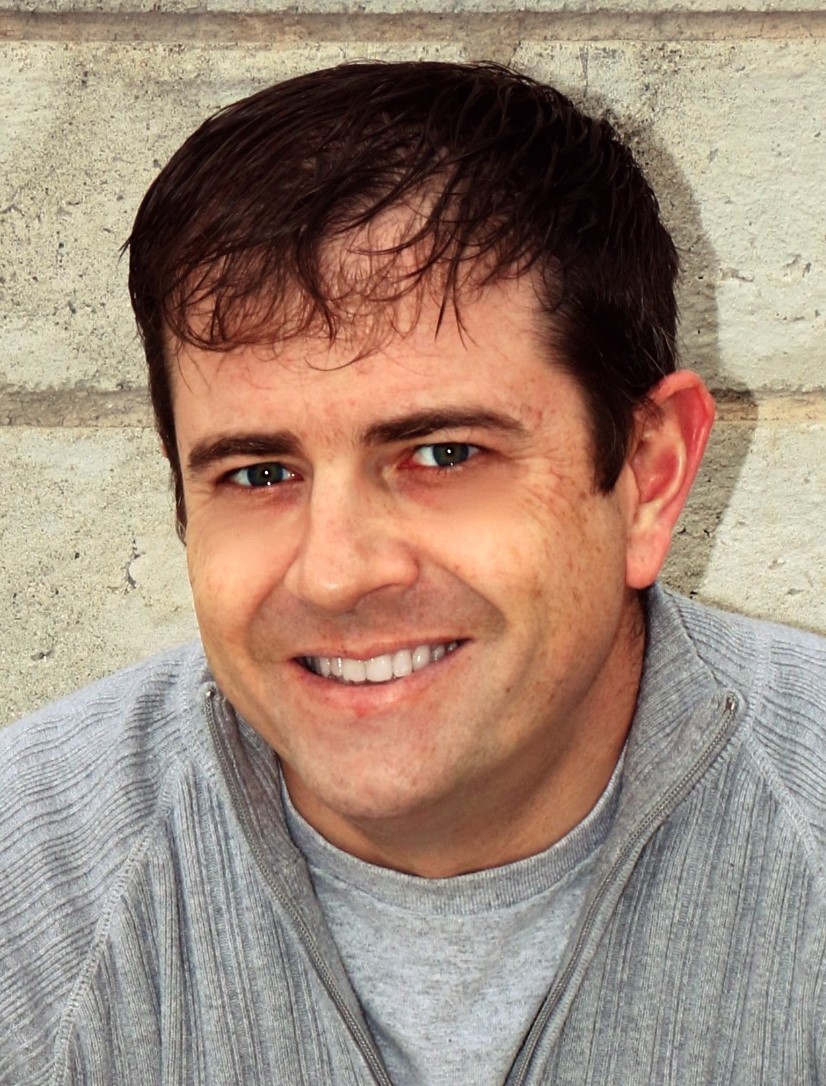 Home Is Possible
Home Is Possible For Heroes
6655 South Eastern Road; Suite #100 Las Vegas, Nevada 89119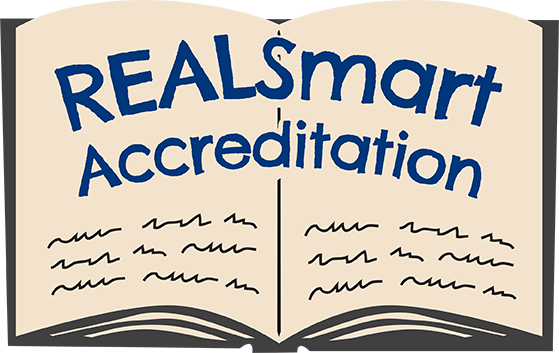 You are on your way HOME! Thank you for stopping by.
My name is Tommy. I have been licensed in Nevada since 2013. I moved to Nevada from Ohio where I was licensed for Six Years.
Home Ownership is among the most critical elements of the American Dream. I wish to join you on this exciting journey. My market expertise, and relationships with local Lenders, Builders and Service Professionals will help streamline the entire home-buying process. Not only that, I have been certified and trained by the Nevada Housing Authority. This means I am up to speed on the most current grants and programs.
Whether you are a Veteran, Teacher or First Time Home Buyer, my goal is to determine what program works best for you, and then help you get pre-approval for that specific program. Home is Possible is not for everybody, but it just MAY be for YOU! Call me TODAY 702-417-9180