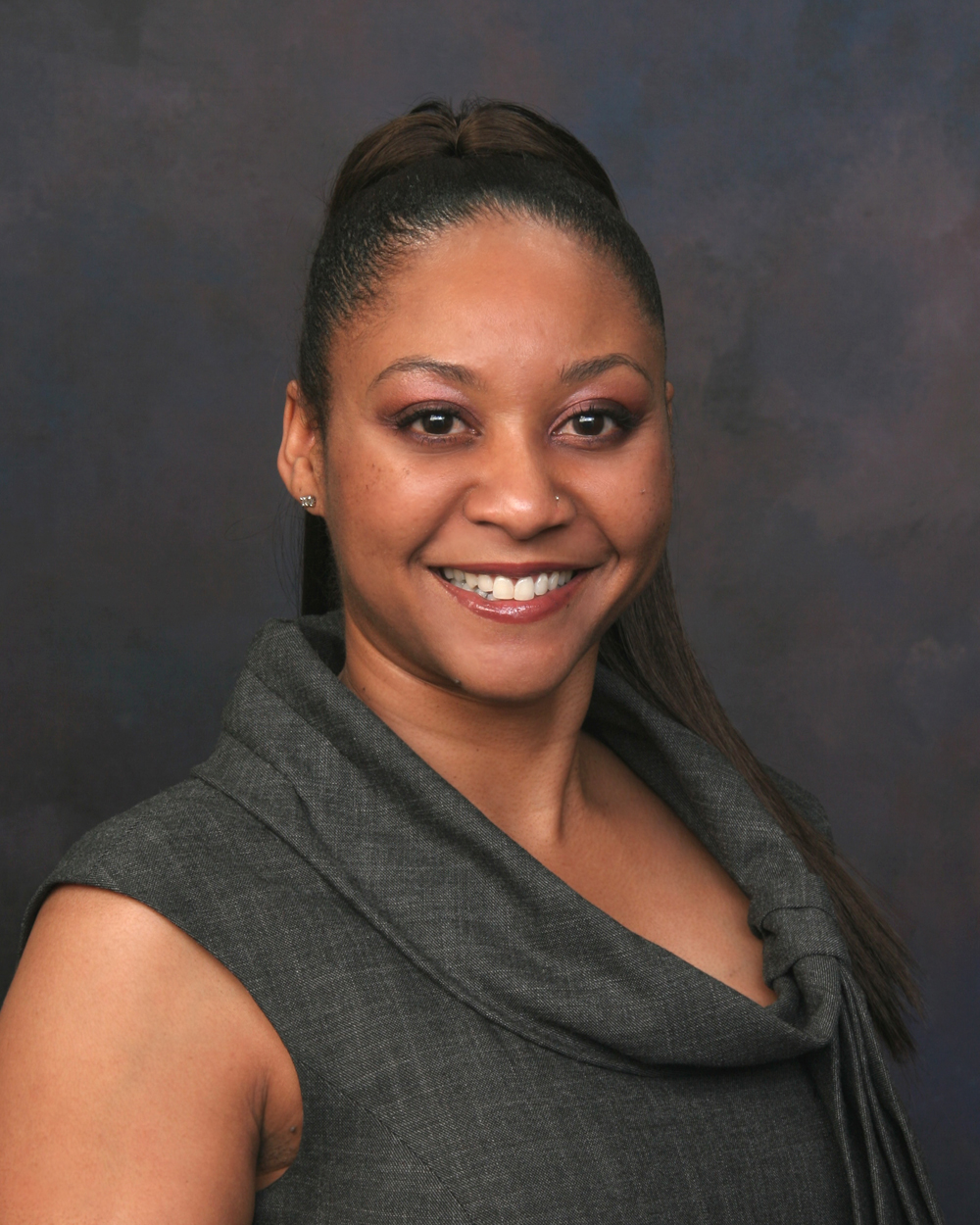 Home Is Possible
Home Is Possible For Heroes
10220 W. Charleston Blvd., Suite #3 Las Vegas, NV 89135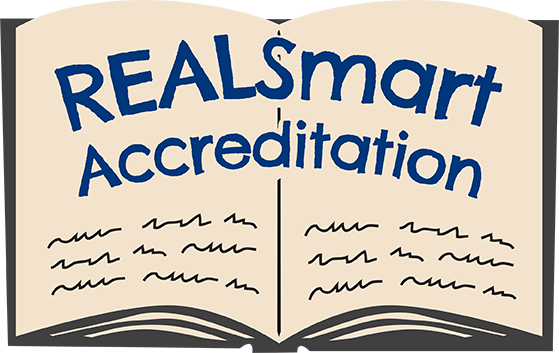 I am a firm believer that the place we spend over half of our lives in, our home, is a staple to the quality of life we have. We make memories there - we laugh and we cry. We grow as a family; and, as a community. There are no better times than those we spend with our family, friends, and neighbors...by the pool, in our backyards having a bar-b-que, sharing stories, and playing with our kids.
I understand how important it is for my clients to work with a Realtor they know, like, and trust, as well as someone who communicates with them as frequently as they desire - via their preferred method. Communication is so important that I have a "Communications Guarantee" with my clients.
I'm Leondra Dimery-Love. I love what I do because through LeondraLoveRealEstate.com, I get to help start that life with my clients. As they grow, move, start a business, or start a family, I have the pleasure of helping them through many of their life changes. Can I take part in helping you and your family start that discussion?