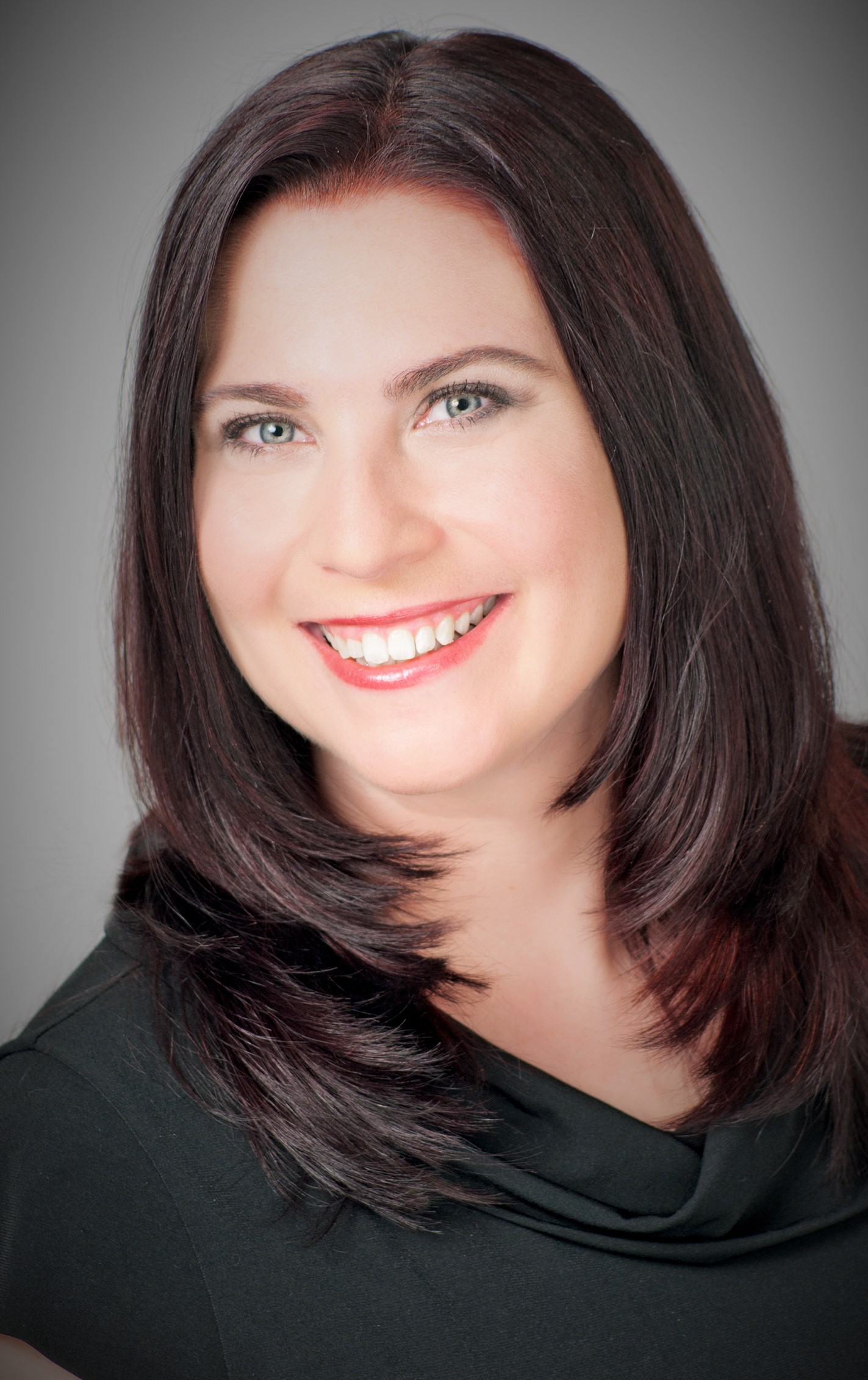 Boulder City
Henderson
Las Vegas
Pahrump
Mesquite
North Las Vegas
Laughlin
Pioche
Moapa
Searchlight
Home Is Possible
Home Is Possible For Heroes
Mortgage Credit Certificate
Donya Sanford has accomplished many things in her professional career. After a hailstorm, Donya was recruited to work in the claims department for State Farm. She initially helped with auto claims, but found her true calling to be with property claims. While working at State Farm, she attended real estate classes in 2000 at a community college in Texas. After the position with State Farm was completed, she received her insurance license and started working for an agent with Allstate Insurance selling property, as well as life and health insurance. Donya grew a new agency to the second largest in the town.
Her family then moved to the Oklahoma City area where Donya started working at a mortgage company in the escrow and accounting departments. She quickly became known as the go-to person for questions on escrow analyses because of her understanding of insurance accounting. Due to her vast knowledge, she was also in charge of incoming escrow calls from customers. When the delinquent tax accounts were transferred to the escrow department, Donya was placed in charge of them. She handled over 10,000 delinquent tax accounts for properties that were in foreclosure or collection status. Upon leaving the mortgage company, she went to work for a commercial construction company as an Executive Administrative Assistant. She eventually worked her way up to Office Manager, where she handled all the bookkeeping duties for the company.
In 2012, Donya and her family moved to Las Vegas. She has volunteered with many different causes and served on various Boards that serve the community. Donya was elected as PTO President for a private elementary school and is still currently serving on this Board as Vice President. She has attended all the necessary classes to take and pass the Nevada Real Estate Broker's test. Donya is also a member of the Greater Las Vegas Association of Realtors®, Nevada Association of Realtors®, and the National Association of Realtors®.
With over 18 years of experience in the Real Estate Industry, including time in the Construction, Insurance, and Mortgage world, Donya is able to help you with the process from start to finish and beyond. Call her today for any of your Real Estate needs.