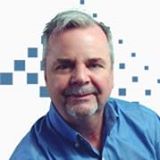 Boulder City
Henderson
Las Vegas
North Las Vegas
Home Is Possible
Home Is Possible For Heroes
10750 W Charleston Blvd #180 Las Vegas , NV 89135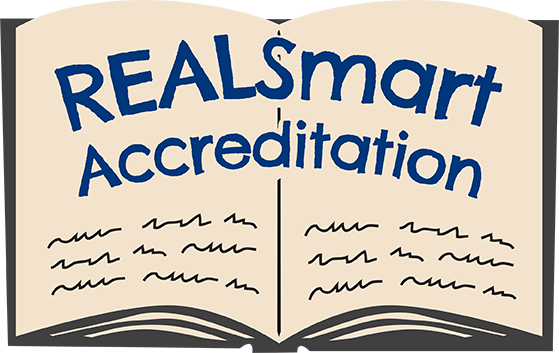 WHAT I DO: I help people transact real estate. Principal residences, Resort & Second Home, Investment properties by providing full buyer and seller representation with concierge service and global referrals to highly qualified, individually-selected and vetted real estate agents.

I combine the market data and insights you want with world-class customer service and the savvy marketing and negotiation skills that give you the edge in your real estate transactions.

Do you live far from the bright lights of Las Vegas? No worries! I'm still here for you and providing you with a free comprehensive housing and neighborhood analysis for any property in the United States. Having recently expanded this to numerous countries. Incorporating a hand picked & vetted concierge realtor referral in your market.

HOW I DO IT: Known as 'The Home Hunter' since I pioneered a real estate marketing TV show in the mid-'90s, I have been a top producing agent for over twenty years. I'm a sales and marketing expert who leverages ahead-of-the-curve strategies to help you meet your goals.

WHO I WORK WITH:
• Local Las Vegas buyers and sellers
• Relocation buyers
• Individual & group investors
• International buyers
• Entrepreneurs

TYPES OF PROPERTIES I WORK WITH:
• Single Family Homes
• Condos
• Townhouses
• High Rises
• Multi-Units
• Land

WHAT MAKES ME DIFFERENT: The hallmark of my career has been finding creative ways to get ahead of trends and using them to connect with my target market to generate sales. Several years in a high-pressure corporate business development and marketing setting has further honed those skills. I also understand the value of your precious time, so I get you the information you need when you need it.

READY TO TALK? Reach out to me directly here on LinkedIn, visit me online at TheHomeHunters.net or on Facebook at https://www.facebook.com/TheHomeHunters.net/ or call/text me directly at 702-904-3422.