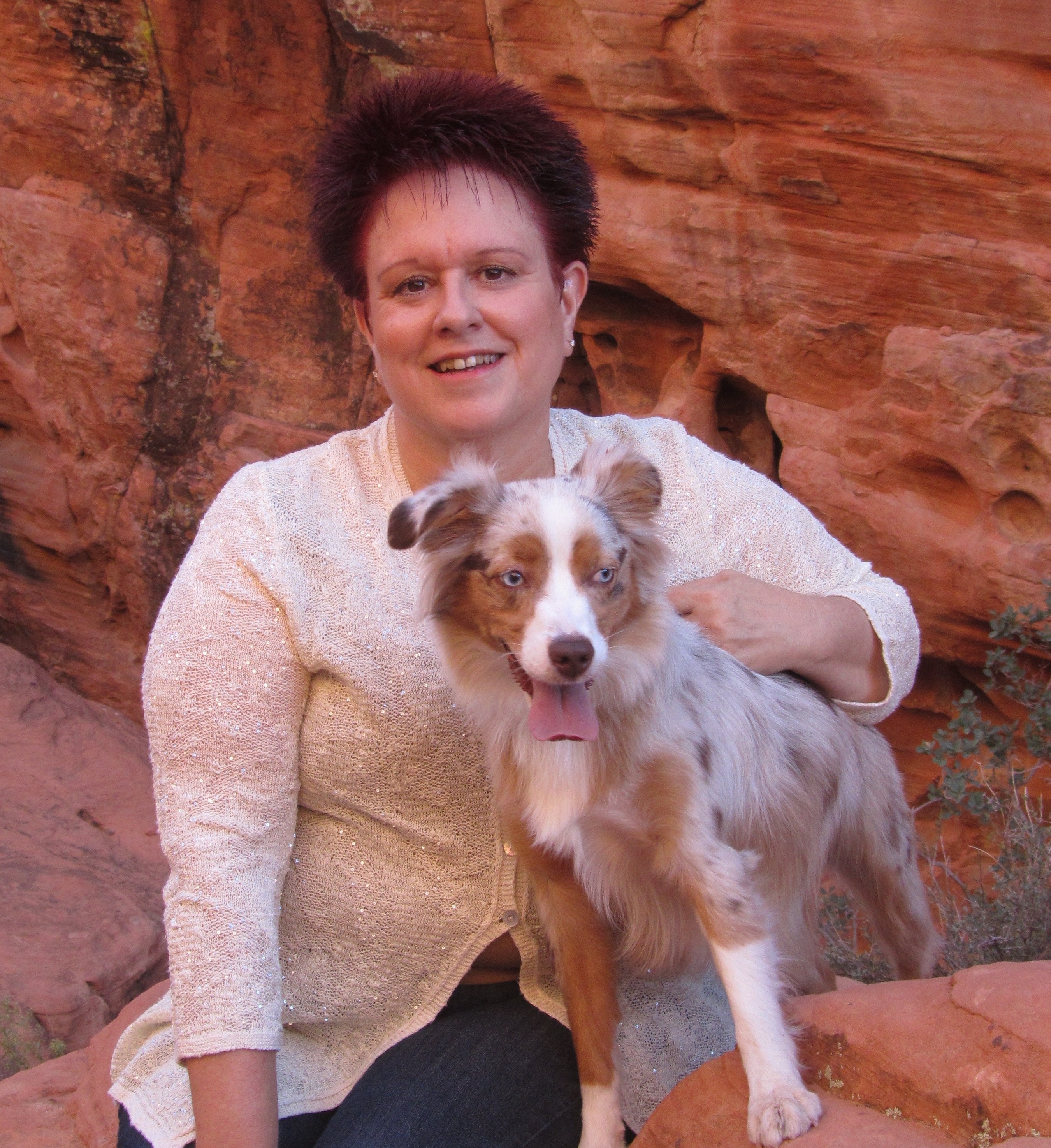 Boulder City
Henderson
Las Vegas
North Las Vegas
Home Is Possible
Home Is Possible For Heroes
Signature Gallery Of Homes
2270 Corporate Circle Suite #110 Henderson, NV. 89074
I am a native of Southern California who has lived in the Las Vegas Valley for 13 years. I have been married to my husband for 40 years and we have 2 grown children and a new grandaughter, Iris Belle. My miniature Australian Shepherd, Grace, and I are a Therapy Dog Team and are currently volunteering at Las Vegas Post Acute. I am also a Volunteer Ombudsman in the Nevada Long Term Care Program which is run by the State, at this time my Volunteer Ombudsman assignment is also at Las Vegas Post Acute.
The majority of my professional career has been spent as a customer service professional because of my natural affection for helping people. Now I am using those same skills to my benifit in my real estate career. I have spent many years staging home deptartments for major department stores and have a wealth of knowledge in home decorating. I look forward to working with my clients and helping them through every aspect of their real estate transactions.
I can make this promise to all of my potential clients: I will work tirelessly to help you achieve your real estate goals. Whether it's getting your home sold or finding you the home of your dreams, I will be right by your side every step of the way. If I can help you with your home search or listing your current home for sale, give me a call and let's get started!
Cindi Kelley