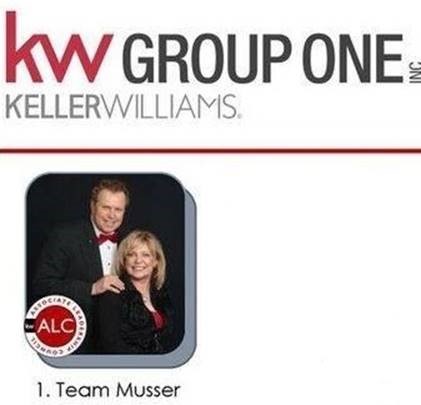 Carson City
Fernley
Dayton
Reno
Sparks
Virginia City
Home Is Possible
Home Is Possible For Heroes
Keller Williams Group One
10539 Professional Circle, Suite 100 Reno Nevada 89521
Reno-Tahoe's been home since 1994! We had our engagement brunch in Virginia City, honeymoon at Tahoe, we love it here!
We love helping others discover this area. With no state income tax, Reno is a magnet for families, retirees & investors. Interest rayes are still low, home values are nowhere close to their peaks and stable, and there is a lot of great business, indstry and manufacturing coming into the area, spurring growth and creating wealth.
Together we have 50 years of real estate & lending experience. We owned our own firm for 10 years. We were both Real Estate and mortgage brokers, so we bring that knowledge forward into our team and our training. We are the #1 Team at Keller Williams here in Reno, and proud of that fact. We are grateful for our clients for allowing us this honor.
We thank you for making us 2016 #1 Agent Team in our market center.
We know the best deserves the very best.