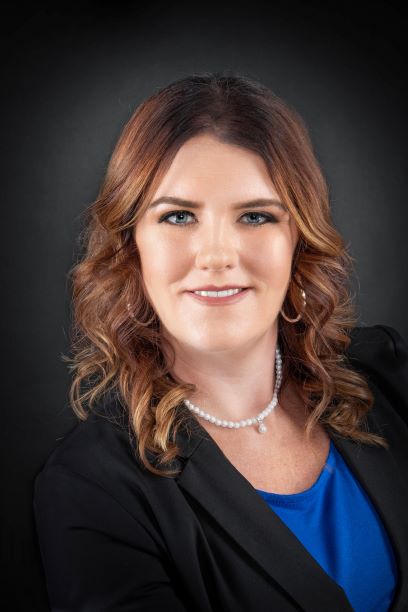 Boulder City
Henderson
Las Vegas
North Las Vegas
Home Is Possible
Home Is Possible For Heroes
1780 W. Horizon Ridge Pkwy #100 Henderson, NV 89012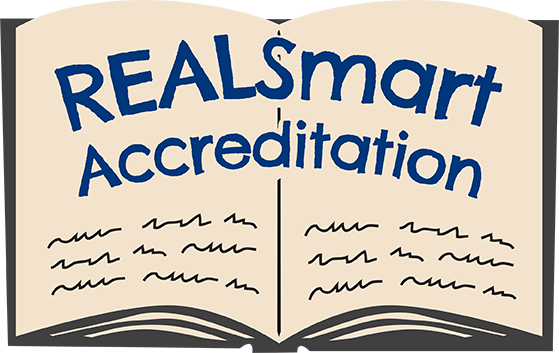 I am a firm believer in "everything happens for a reason" and so with that, I would like to thank you for taking your time to learn more about me!
Having grown up and lived in the Las Vegas & Henderson areas, I have an extensive knowledge of the residential real estate market and have a special place in my heart for the people and businesses that choose to call this area home. My client's would agree, that I am very honest, provide exceptional customer service, always have prompt communication, and above all-- am here to make this as simple and stress free of a process from beginning to end.
I am a former teacher and have a passion for helping ALL of my fellow teachers! I taught for almost a decade in CCSD and a local charter school. I value educators and LOVE when I can help them, buy and sell their homes, in the Las Vegas/Henderson areas. I personally will contribute towards your closing costs, as a way of me being able to "give back" to you. Being a former teacher myself, I understand what you are going through and how much you do, for what feels like very little pay. I have an excellent relationship with several Home Is Possible Lenders and they have helped several of my client's get approved and into homes with little to no money out of pocket (sometimes even getting them a check back at closing)!
The Home Is Possible For Teachers in Nevada, is such a great opportunity. It gives teachers $7500 towards closing costs/down payment assistance WITH a below market interest rate! There are some eligibility requirements you must meet to qualify.
However, if you are not a teacher, there are still programs and options for you. The Home Is Possible grant is FREE money from the state, that can get you up to 5% towards your downpayment/closing costs, leaving more money in your pocket for upgrades, repairs, savings, etc. Knowledge is power and I am here to give you the information you need, to make one of the biggest financial decisions of your life.
So if you are curious what you could qualify for, let's talk to see how we can get you into a home! My committment to you, is that I am not that pushy real estate agent who will drive you crazy. I am very patient and am here for you, every step of the way. Your happiness defines my success...call/text me, so we can explore your options... what do you have to loose? 702-927-5501