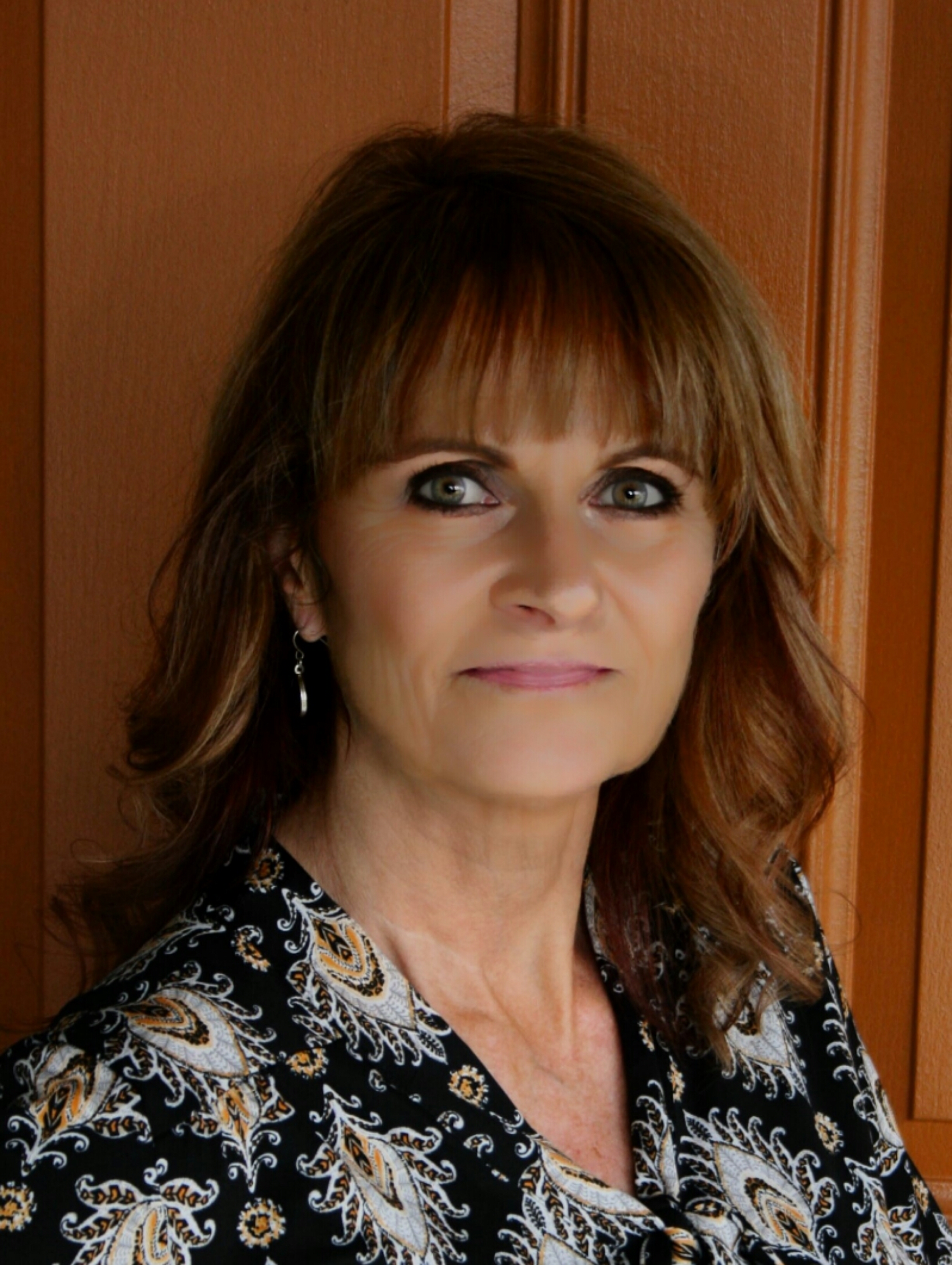 Carson City
Fernley
Minden
Reno
Sparks
Fallon
Gardnerville
Home Is Possible
Home Is Possible For Heroes
3080 Vista Blvd Suite 100 Sparks, NV., 89436
Welcome to my bio! I've always found talking about oneself a bit uncomfortable - when truly I just want to know about you! But alas, it must be done, so here I go....
I was born and raised in California, and have also lived in Oklahoma, Texas and Illinois. I've always consider myself a "beach baby", as the ocean feeds my soul.
My very 1st job was as a volunteer Candy Striper. I was just 16 and only had my drivers permit. But my parents' allowed me to drive the Thunderbird using the back roads. One invaluable lesson I learned as a Candy Striper was, "what you see here, and what you hear here, must remain here, when you leave here."
I discovered early in life that I love helping people! For 16 years, I was a 911 Emergency Dispatcher and Reserve Peace Officer. A career which sadly ended too soon due to a back injury. Then came the opportunity to assist seniors as their Volunteer Coordinator for the Meals on Wheels program. I loved that job as well, and had just been given the Board of Directors job, when my husband was transferred to Reno. To this day, I am still in contact with my PD family and "my people" as the senior center.
So why Real Estate you may ask? And why, ERA? Easy, integrity. Helping others is in my blood. Integrity, honesty and fairness. My motto - "do the right thing'! It is just that easy.
Please, allow me the privilege to be your Realtor®. Thank you!