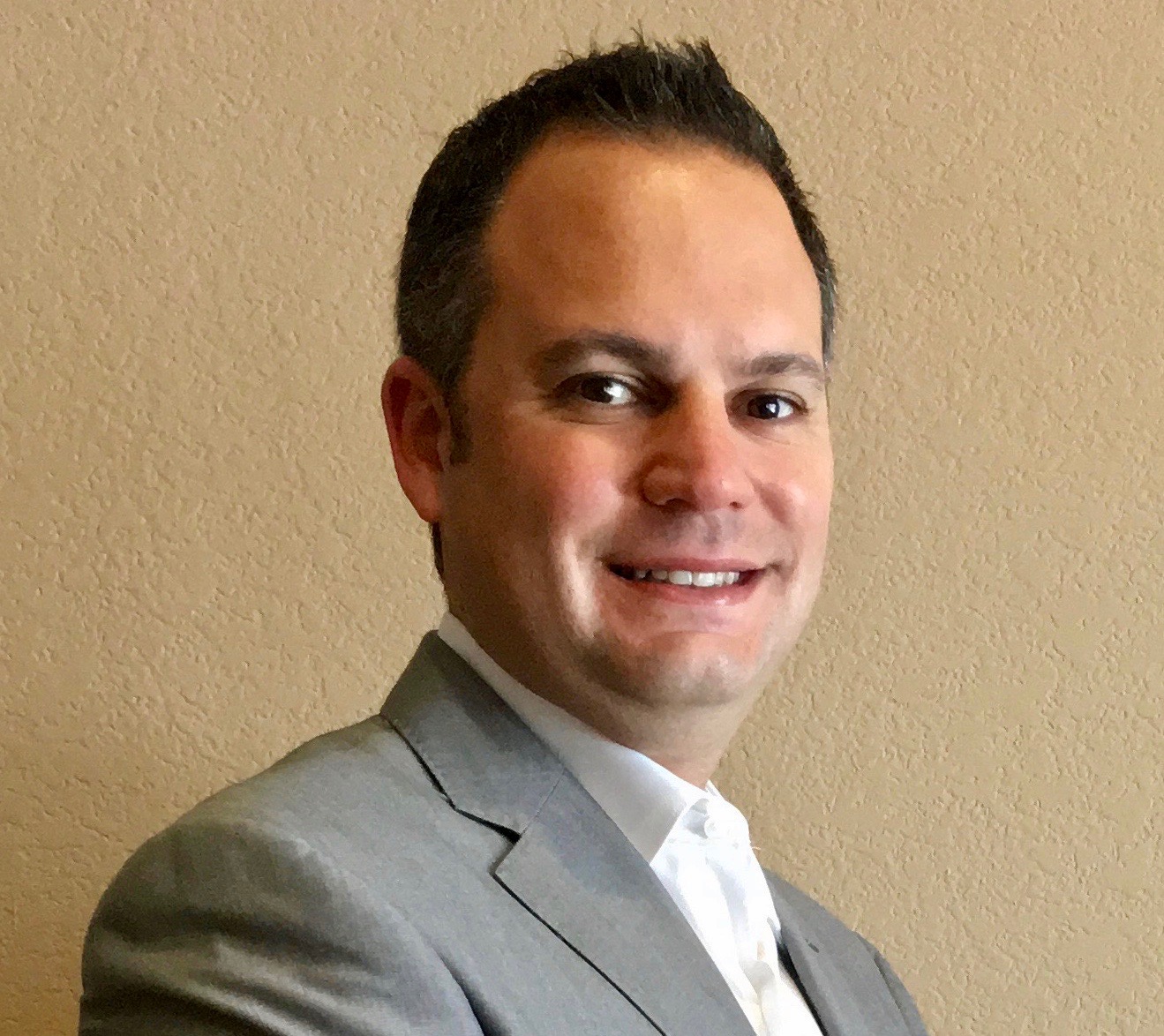 Boulder City
Henderson
Las Vegas
North Las Vegas
Home Is Possible
Home Is Possible For Heroes
Mortgage Credit Certificate
Home Realty Center- Endellicate Group
7935 W. Sahara Ave. #102 Las Vegas, NV 89117
we are about building a relationships before a profit,
sharing the knowledge not hiding the truth
and answering the questions that unlock your dreams.
With our extensive knowledge in the New Home market, buying a home becomes a seamless process. We know that how we do our business is so much more important than how much business is done. What makes us who we are is not about being the best. It's about striving to be better than who we were yesterday. Staying hungry, while staying foolish. Doing instead of saying. After all, anyone can talk, but few deliver. Our actions speak for us. We live by the premise that if we do a good job, we get to do it again.