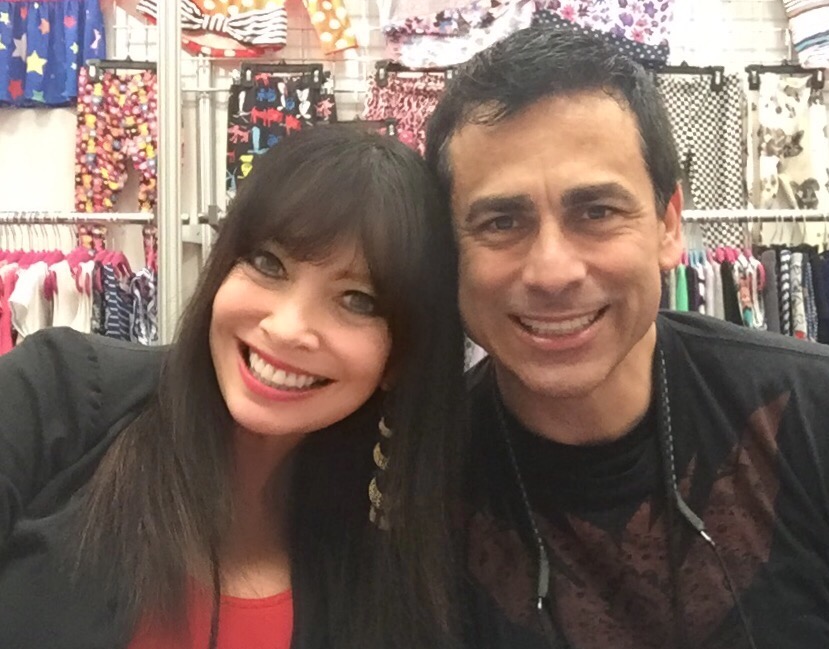 Battle Mountain
Boulder City
Fernley
Henderson
Las Vegas
Dayton
Sparks
Zephyr Cove
Fallon
Winnemucca
Pahrump
Ely
Stateline
Incline Village
Mesquite
North Las Vegas
Hawthorne
Lovelock
Pioche
Tonopah
Virginia City
Wells
West Wendover
Austin
Beatty
Carlin
Moapa
Searchlight
Spring Creek
Home Is Possible
Home Is Possible For Heroes
Mortgage Credit Certificate
Platinum Level Service, Llc
8174 Las Vegas Blvd S #109-211 Las Vegas, NV 89123
Multi-State Real Estate Brokers, John and Eileen Prudhont, bring extensive experience to the Commercial and Residential real estate market. They are Dynamic visionaries with wide-range executive management and strategic consulting experience. Both John and Eileen have led multifaceted businesses and marketing strategies, negotiated complex deals and structured multi-million dollar transactions for many Fortune 500 companies. John and Eileen serve as CEO and Executive Producers for Radical Redistribution Films where their leadership and innovative foresight have been responsible for spearheading the launch of several successful entertainment ventures and properties.
They combine seasoned expertise and innovation, with unwavering tenacity, dedication, class, integrity and an effusive personality that make both of them a pleasure to work with, resulting in long-standing client relationships built on trust and confidence.
​
Acknowledged for their track record of success, negotiation skills, world-class client service, unsurpassed discretion, global network and marketing expertise, John and Eileen consistently deliver best-in-class results for every Buyer and Seller they represent. Whether you're looking to buy or sell your dream home, land, business or investment property, John and Eileen Prudhont, Brokers and Owners of Platinum Level Service, LLC. are your preeminent resource for all your real estate related needs.
​
John and eileen found real estate to be the perfect compliment to the fast paced, high profile entertainment world. They have made building a wide network of strong connections a priority and as a result have built an impressive track record. With a long time reputation for business excellence and expertise, they afford their real estate clientele world-class service and impeccable attention to detail. They genuinely understand what is most important to their clients, and they pay attention to their wants and needs.
John and Eileen are committed to leveraging their over 40 years of combined experience to help people buy and sell property, land and businesses, fulfill their real estate and investment goals and dreams, and deliver the lifestyle their clients desire.
​
John and Eileen are multi-state, California and Nevada real estate brokers. John is also a licensed NMLS, California, loan broker. Spending time equally in both California and Nevada make this a perfect match.
​
John and Eileen are also both SAG/AFTRA Actors, Producers and Directors. They love their dog "Doodles". Involved in charity events such as the TRIBE M/C annual Christmas Toy Run, motorcycle riding, fitness, scuba diving, golf and just having great days visiting with their friends and family.
​
​