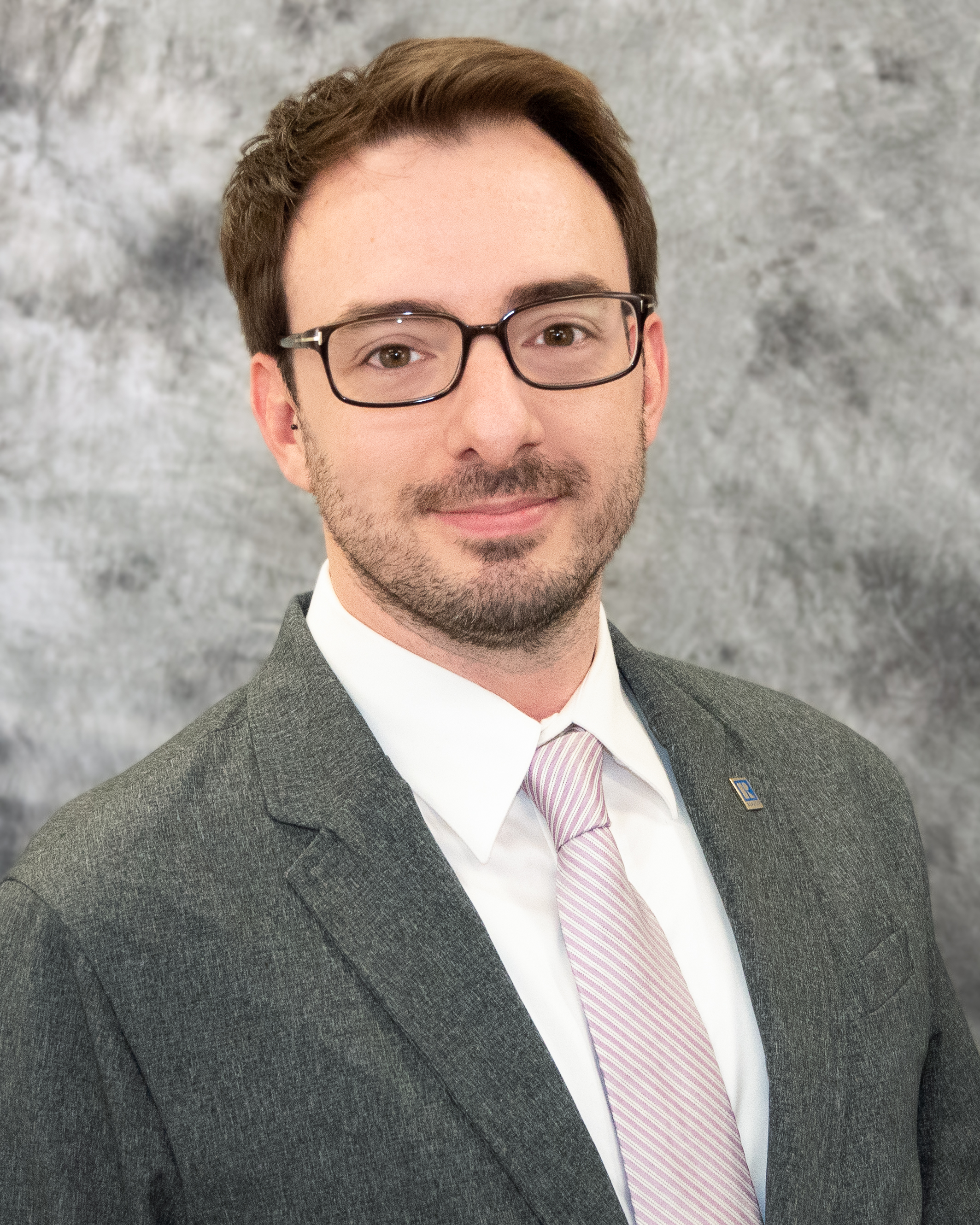 Boulder City
Henderson
Las Vegas
Pahrump
Stateline
Mesquite
North Las Vegas
Indian Springs
Sandy Valley
Home Is Possible
Home Is Possible For Heroes
7272 El Capitan Way Las Vegas, NV 89148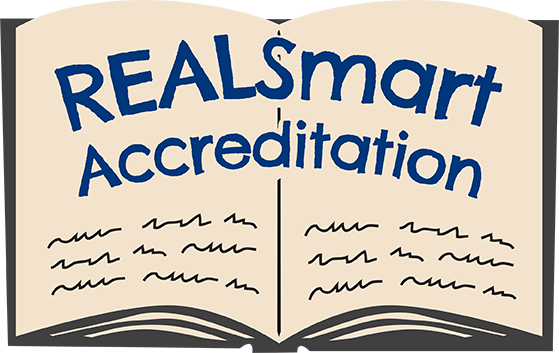 Hello- my name is Nicholas and I am a resident REALTOR® in Las Vegas, part of Clark County in Southern Nevada. Nearby areas include Henderson, North Las Vegas, Boulder City (home of the Hoover Dam), Pahrump, and Mount Charleston having Kyle and Lee canyons. Also around, you'll find Muddy River, Mesquite, Indian Springs, Mountain Springs, Blue Diamond, Sandy Valley, Jean, Goodsprings, Primm, Amargosa Valley, Beatty and Laughlin. Yup, all places you can buy a home and land.
Livin' life in Vegas- there is so much to do- gambling of course, watching live shows and concerts, lots of wonderful food and drink, and relaxing spas. Going from Neon to Nature, you can travel to ghost towns, National and State parks; there is camping, hiking, bike riding... hundreds of miles of roads and trails.
There are many ways to homeownership, and every buy you make is an investment. You've made the right choice by being here with me today at Home is Possible. Southern Nevada has affordable properties in many different segments. Single family residences include ranch homes (one story), two story, three+ levels with roof top decks, even some with basements. We also offer townhomes, vacant land, mid to high rise condominiums, equestrian properties, private pools, community pools, concierge services, valet on site, gated communites, golf course and even mountain living. You can have no yard, a little yard, a big yard, whatever you want, need and can afford, Southern Nevada may have what you desire. Home means Nevada.
Current member of the Las Vegas REALTORS®, the Nevada Association of REALTORS®, and the National Association of REALTORS®, and holding designations in GREEN homes and as a Seniors Real Estate Specialists (SRES®).
What I do for you is predicated on what you need and the problems you are trying to resolve. No gimmicks, no tricks, and serving beyond the sale. I am a small business with an unwavvering devotion to helping people, and providing dedicated service through respect, integrity, and loyalty with genuine guidance and hard work. Fellow agents and Realtors, I'm pleased to work with you on a referral. Please call, text or send me an e-mail to talk about Southern Nevada real estate. IG:@nichsland Twitter: @nichsland