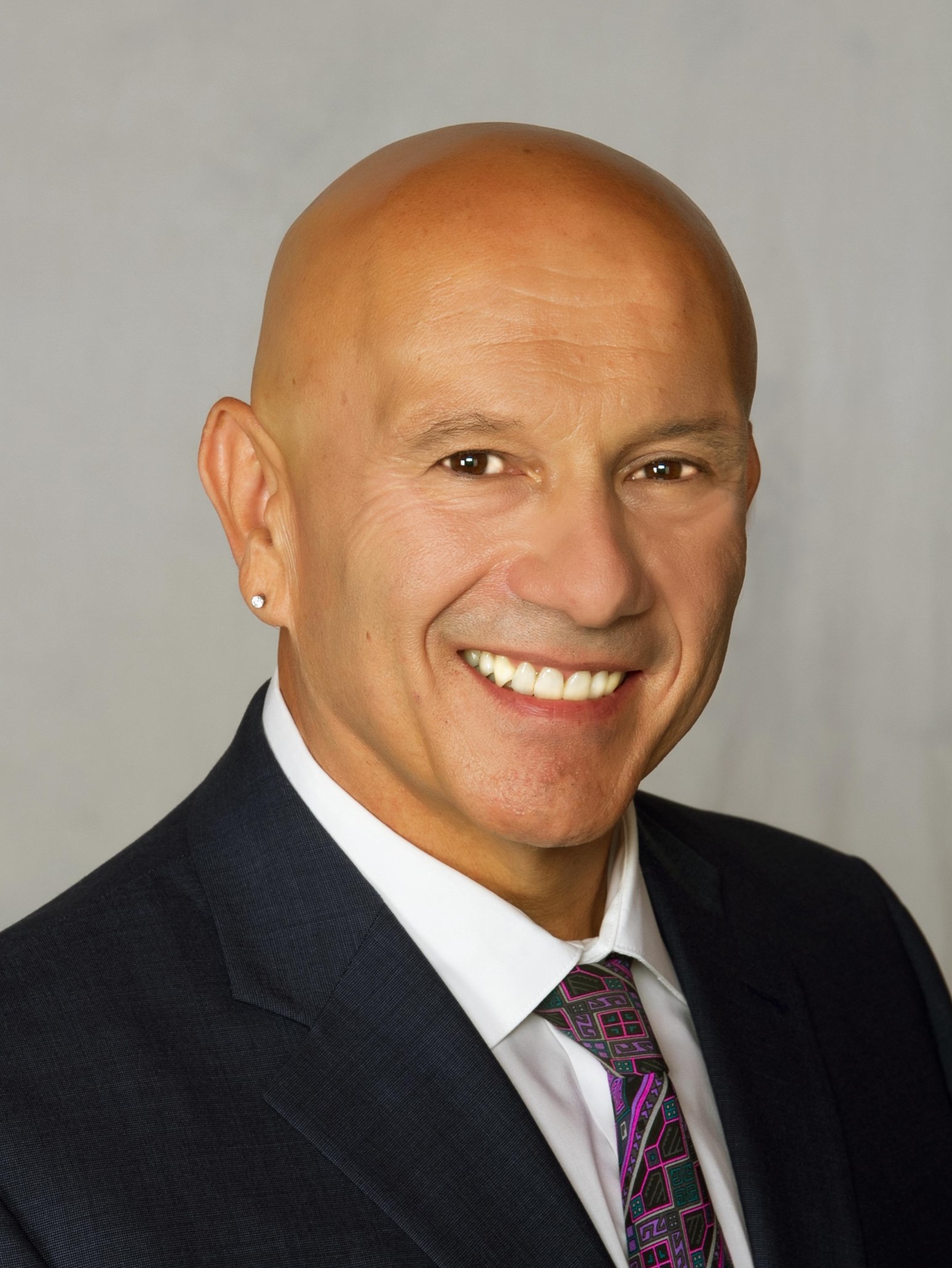 Boulder City
Henderson
Las Vegas
Pahrump
Mesquite
Home Is Possible
Home Is Possible For Heroes
2831 St. Rose Parkway Suite #100 Henderson, NV 89052
For over 20 years, I have specialized in selling custom and speculation homes where I negotiated and wrote the contracts for the construction and sale of these homes and managed many remodel projects. My goal was to take the stress out of the remodeling process for my customers. During these years, I was personally involved in all aspects of the project and insisted on "attention to detail", to deliver my customers the best quality product.
In 2005 I transitioned my education and experience into Real Estate Sales and became a licensed real estate salesperson. I am a Realtor® with Realty One Group, the largest Real Estate Company in Henderson, Nevada.
Since the recession the market has changed, the buyers have changed and the financing has changed. This changing market has made continuing your education mandatory in order to best serve the public and you must make yourself an expert in every area. The days of a Realtor® just showing houses is over. A successful Realtor® must know the market, be able to navigate effectively through the changes and have the skills to get the best value available for the customer.
A home is not only your residence, it is your biggest investment, security and the place that memories start and finish.
This program offered by the State of Nevada is a wonderful way to help Nevadans acheive home ownership.