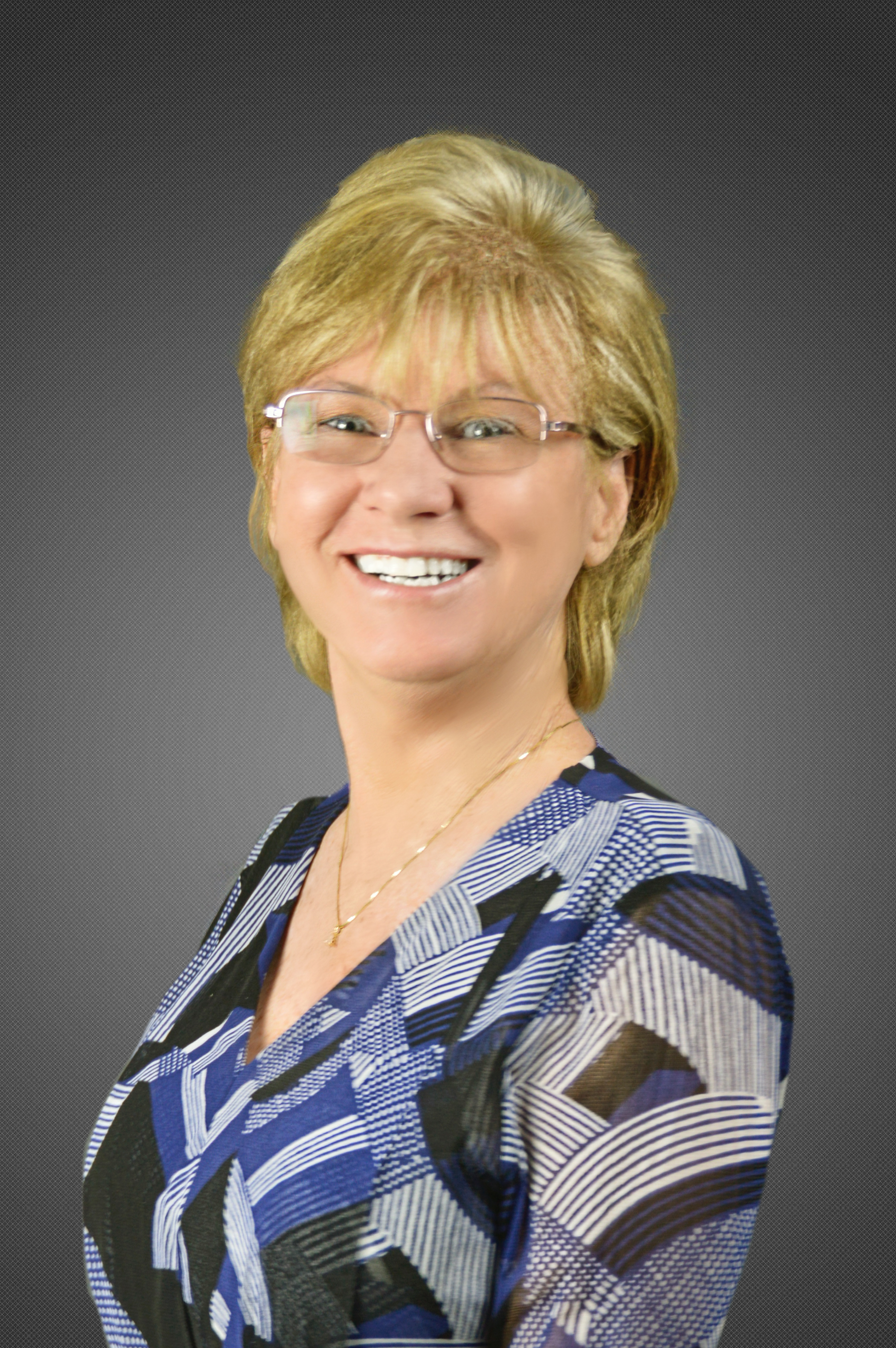 Boulder City
Henderson
Las Vegas
Pahrump
North Las Vegas
Nellis AFB
Sandy Valley
The Lakes
Home Is Possible
Home Is Possible For Heroes
United Realty Group Nevada/ Realty One Group West Calif/
8330 W Sahara #110 Las Vegas, NV 89117 Nevada Realtor Lic # 34290 California Realtor Lic #01257231** Property Manager/ C.P.R.E.S /Lic #166026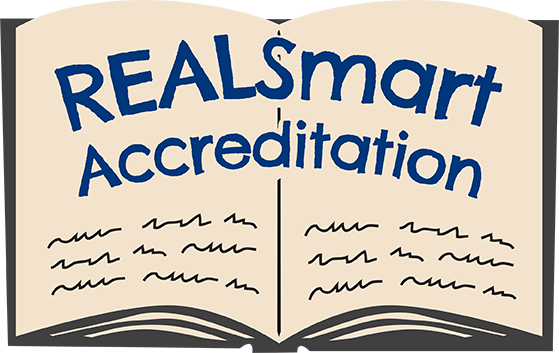 Do you know the benefits to become a homeowner?... Do you know from where or how to start...? Are you afraid not to have the enough funds to close ?... NO worries, I am here to help you.
Just need to make a call, set an appointment for free counseling and get the right information . I work with knowledgeables and experienced lenders that they can put you in a home in less time you can ever imagine... pick up the phone, send email or just simply a text. The only thing I need from you is to be a serious customer who is ready, willing and able to move forward, the rest is on me.... I have been in the industry for over 20 + years! I believe education is KEY. I will walk you through the process and make sure it's explained during the way. Lets get starteed with your Preapproval! A house is built; a home is made! Lets get you Home Sweet Home TEXT 702-525-3911
Sharon Dutiel 702-525-3911..... SLDutiel@gmail.com
Ready here we go...
*** 2023 CHANGES to Home Possible Programs***
The Nevada Housing Division is simply on a mission to provide affordable housing opportunities and improve the quality of life for Nevada residents.
HOME is Possible, however is making some changes to their programs in 2022.
HOME is Possible - HIP PROGRAM
Offers up to a 4% grant with government loan types
Grants are based upon the loan amount and can be used for down payment assistance and/or closing costs.
Grant amount is recorded as a 0% interest second lien against the property
FORGIVEABLE AFTER 3 YEARS OF LIVING IN THE HOME
Must be a first-time homebuyer (have not owned a home in the past 3 years)
Maximum home purchase price: $349,525
Maximum household income: $84,600 (2 or fewer people)*
Maximum household income: $97,290 (3 or more people)*
HOME is Possible for Teachers - HIP FOR TEACHERS PROGRAM
Must be a licensed full-time K-12 public school teacher in Nevada
Get $7,500 in bonus money - usable for down payment and closing costs
Grant amount is recorded as a 0% interest second lien against the property
Forgivable after five (5) years (if you stay in your home)
No first-time homebuyer requirement
Here's the skinny on the amazing Home Is Possible program.

• Usable for down payment and closing costs
• No first-time homebuyer requirement


Let me know if we can help or if you have questions!
As the proud mother of a Vet. who served overseas..
Looking for a Real Estate Agent who puts you first?
If you're planning to buy a home, you want the process to go successfully. If you're buying, it means finding your dream home and getting into it, affordably. On top of that, if you're like most of my satisfied customers, you also want everything to go smoothly, with as little stress as possible.
How can you ensure all that happens? By working with a Realtor, like myself, who truly puts you first.
I'm proud to be the Realtor of choice for those who want a great experience buying or selling a home. My "clients-first" approach means that you'll be working with a professional who listens to you, provides expert advice, and works hard on your behalf.
The Expert by Your Side
When you're buying: My expertise in the local market means I can introduce you to homes that meet your criteria – and notify you immediately of brand new listings. I can advise you on what to look for when viewing a home, so you don't make a catastrophic mistake, and I can arm you with in-depth details on every property you see. When you find a home you fall in love with, I know how to negotiate effectively (20 plus years experience) so you get that property, at the best possible price. In fact, nothing pleases me more than saying, "The home is yours."
I have assisted buyers utilizing the Home Is Possible Program starting from it's introduction back in 2014. Whether you have started the processess of a Pre-Approval with a participating lender or have not done a thing yet, feel free to contact me so I can guide you.
The Right Real Estate Agent for You
Whether you're buying or selling, it's ultimately about realizing a dream. I understand how much the decision will mean to you. In fact, that's one of the reasons I became a real estate agent – to help people buy or sell a home, while making the process easy and trouble-free. Clients often tell me how much they appreciate my expertise, my willingness to be there with them every step of the way, and my determination to get them the best deal. They also tell me I'm friendly and a pleasure to work with – which is quite a compliment!
Next Steps
If you're looking for a real estate agent, it's important that you find someone who is a good fit for you.So let's talk. Whether you're selling or buying, I'd like to learn more about you and your needs and goals. You can count on me to "tell it like it is" and give you a realistic picture of what is possible.
Contact me online at SLDutiel@gmail.com by email or call / text 702-964-2268 or TEXT 702-525-3911 and I we can discuss the process! Or you can call or text
Kenny Salame at 702-506-3301 All Western Mtg ksalame@allwestern.com
As a real estate agent who puts clients first, I look forward to hearing from you.

"Credit Restoration Specialists"..... Do not let credit stop someone from attaining their goal of home ownership. Sitting down with clients and making a plan so that within 3 months to a year they are in a home and not paying someone else's mortgage.
Let me know if we can help or if you have questions!
I look forward to working with you.
Best Regards
Sharon Dutiel
Direct: 702-525-3911
SLDutiel@gmail.com
"There For You Every Step Of The Way"