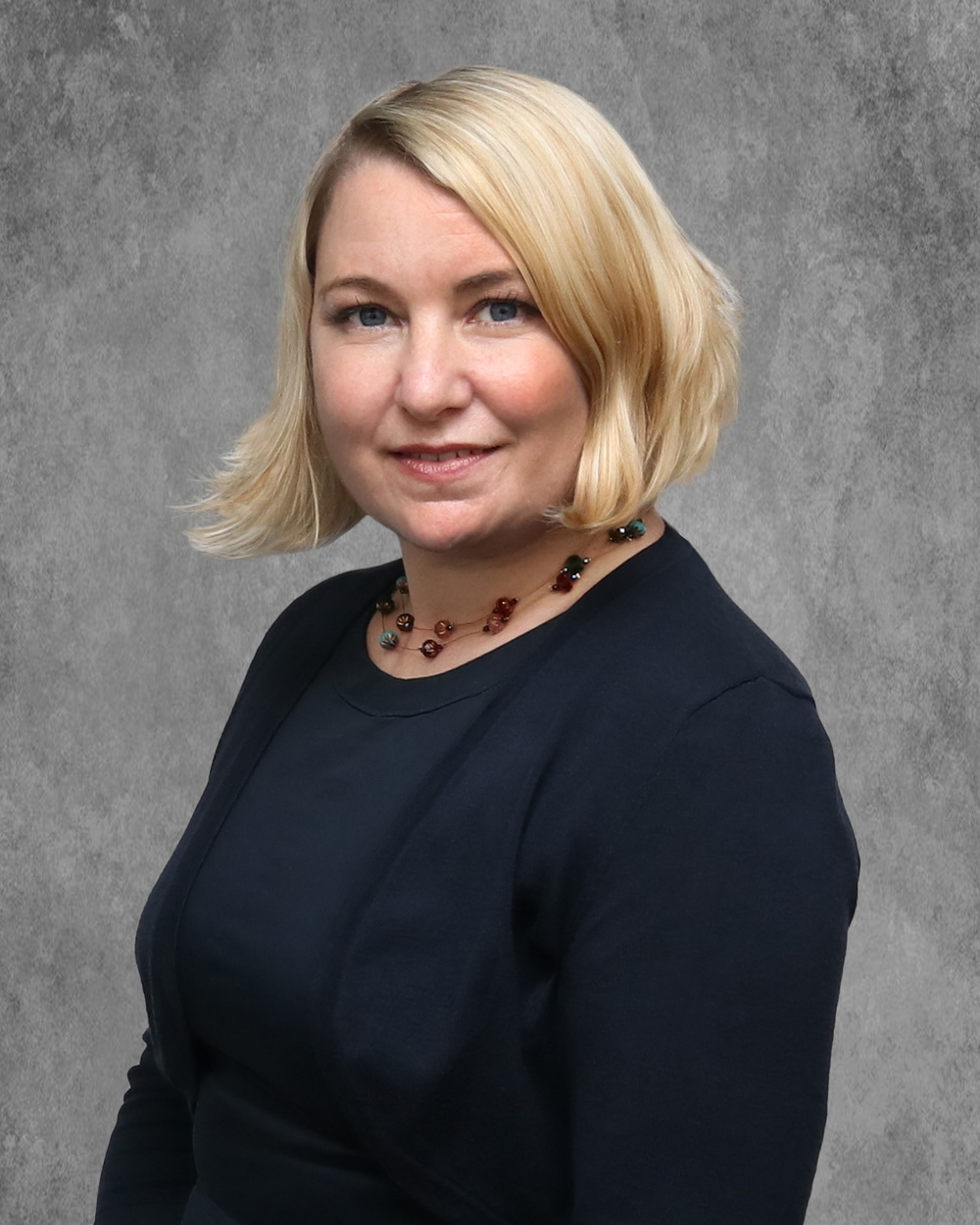 Home Is Possible
Home Is Possible For Heroes
Mortgage Credit Certificate
3870 E. Flamingo Rd. #182 Las Vegas, NV 89121
I am known for great customer service, consistent communication, strong attention to detail and providing a positive experience for all parties in a smooth transaction. I am committed to helping my clients make the best decisions possible. Your needs and goals are something I'm very passionate about and I will work hard to do absolutely everything in my power to ensure your success.
In my personal life I like to learn new things and seek adventure through traveling, snowboarding, playing cards, laughing with friends, or cooking up a good meal. I am very excited to be practicing here in Nevada where wonderful people, a unique culture, and many outdoor activities are available all around. I bring energy, integrity, hard work, creativity, and commitment to the table!
I am ready to go to work for you today!