It doesn't take a master's degree to make a super smart homebuying decision, but it sure doesn't hurt, as new homeowner Deisy Castro can attest. When Castro completed her master's degree in 2017, she set her sights on the next item on her life's to-do list — owning a home of her own. Castro knew that the right resources could help her reach that goal faster, so her realtor connected her with the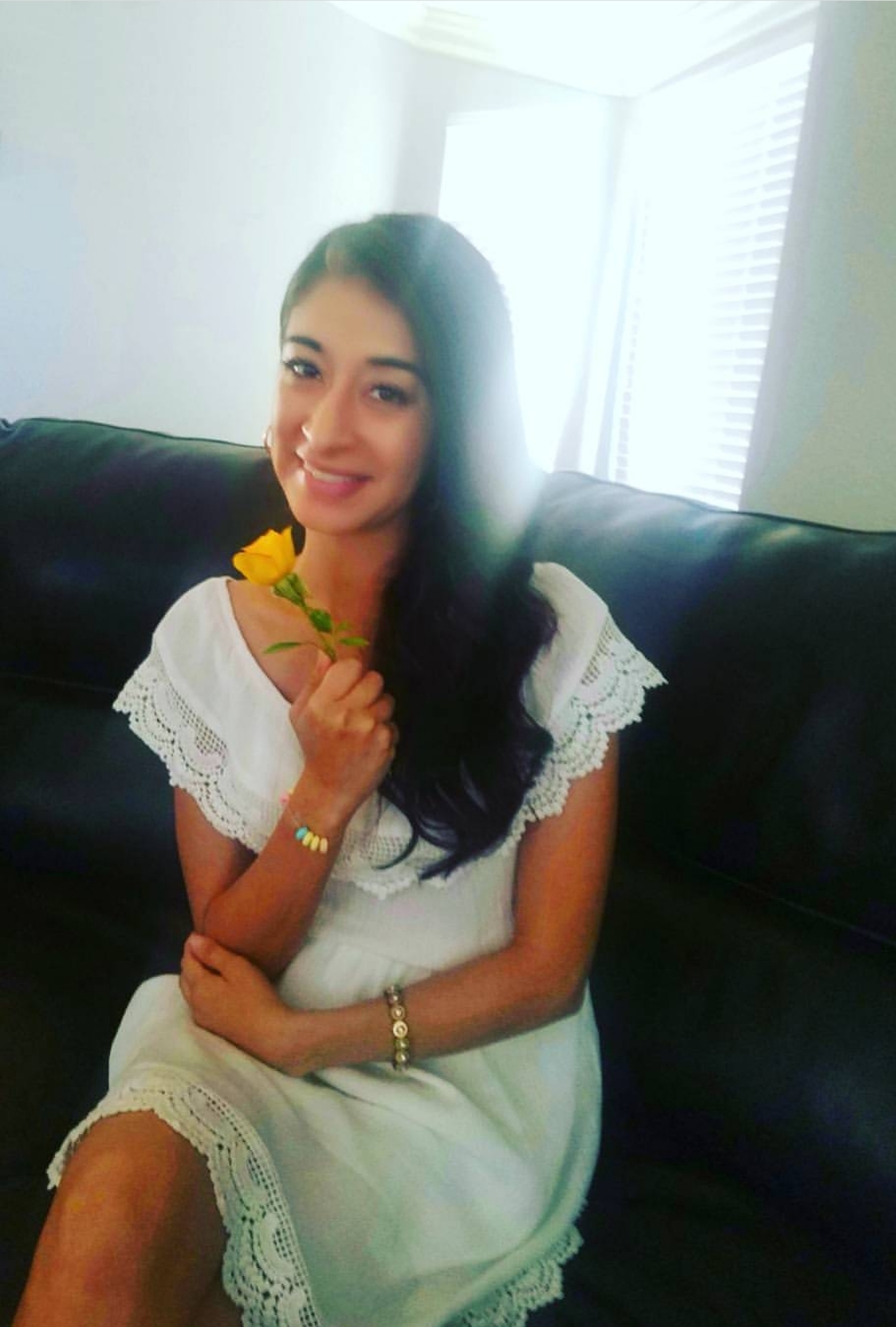 Nevada Housing Division and the Home Is Possible (HIP) For Teachers program. Now, that was some good thinking!
            Related: Pssst! 10 secrets for making your first home purchase a success
"I had saved a little money and I was done with school so it was perfect timing to invest in something I really wanted — to become a homeowner," she shares.
During her orientation to become a special education teacher at Wynn Elementary School in Las Vegas, Castro met her real estate agent, Alison Rachiell, who is a former teacher herself. "Alison not only helped me find a house, she told me about the HIP program," Castro says.
            Read: Teachers: Take the smart way home.
The HIP For Teachers program gave her $7,500 in bonus money — we like to think of it as extra credit just for teachers. That money enabled her to accomplish her dream easier and sooner. "The program ended up being a really good deal for me," she says. "It helped me extend my savings further, lowered my mortgage amount and also helped me get a better interest rate."
Castro was initially nervous about using the program because she wasn't sure she would understand everything and that she would be overwhelmed in paperwork. (See, even teachers can get intimidated by homework!)
"But it was a very easy process," she shares. "I felt guided by Alison and my loan officer, Roland Obregon with Movement Mortgage."
Two years in, she says she loves being a homeowner. "I'm spending a lot of time doing projects at home, adding my own colors, pulling up carpet and putting down tile. I've made it my own personal place with all my own ideas."  
            Related: Come home to happy. How curb appeal can improve your mood
As a first-generation immigrant, Castro is especially proud of her accomplishments. "I'm the first one in my family to have a master's degree," she says. "And then to be able to have the opportunity to own a house too is a blessing."
We give Castro an A+ for resourcefulness and tenacity!
If you'd like to educate yourself about the sa-weet homeowner resources available to Nevadans, check out our HIP programs. Then find a HIP-qualified lender or real estate agent who can discuss your options with you. They'll let you know what programs you qualify for and how much house you can afford.